Cornelius has huge night for Panthers in playoff win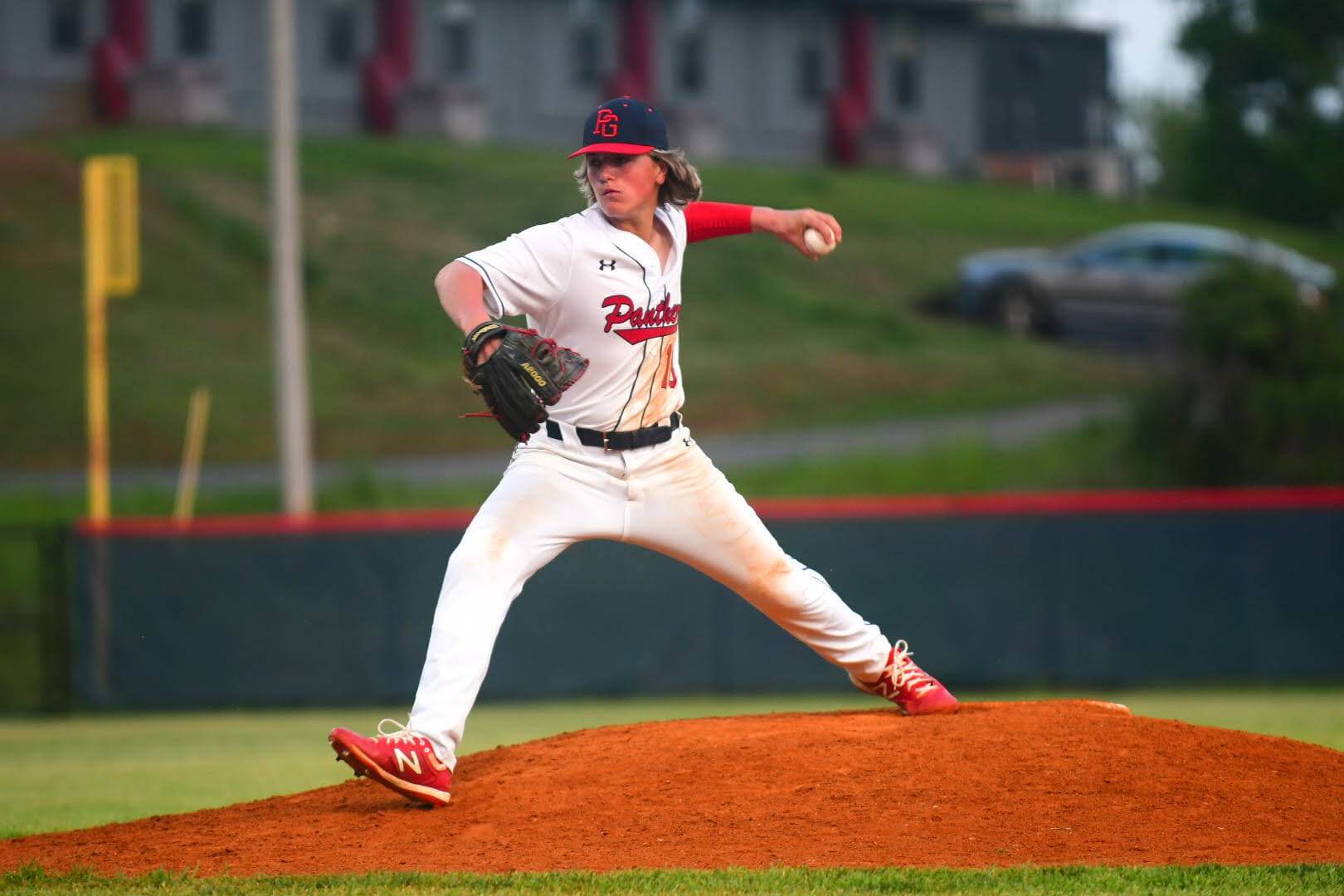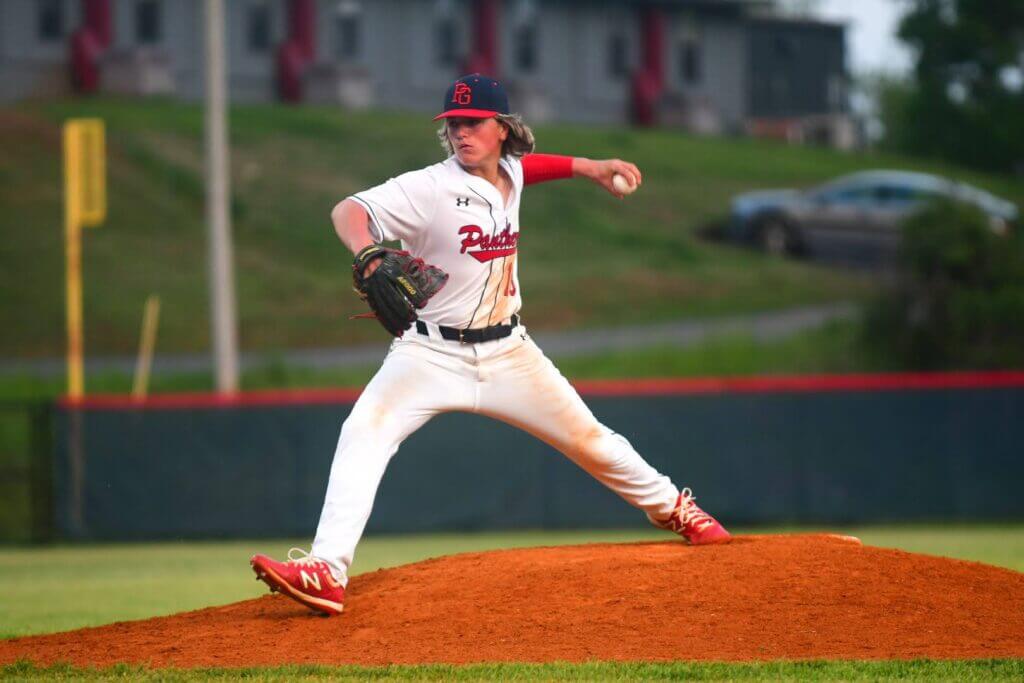 PINE GROVE–The Pine Grove Panthers took Game 1 of their best-of-three Class 2A playoff series against the Eupora Eagles on Thursday. And a sophomore did most of the damage in the 11-1 win.
Peyton Cornelius, quickly becoming known as "Playoff Peyton" was sharp on the mound and with the bat. The lefthander went the distance and scattered five hits, walked two and struck out one. He was hot at the plate, going 3-for-3 with a single in the first, and a solo home run in the second. He added his second dinger in the fourth over the same right-field fence.
It was his first career game with multiple home runs.
"I just got myself into good counts at the plate and I was really just sitting on a fastball. I got it and hit it," said Cornelius.
And he was all smiles as he crossed the plate the second time around.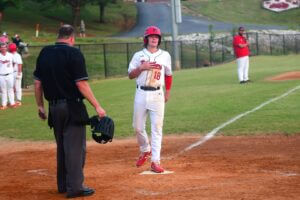 "I was really just happy because I heard all my friends and family say "Way to go" and stuff like that and that was really special to me."
Pine Grove coach Matt King said Peyton was just being Peyton.
"He's been there for us all season long," said King. "He swung it well and he's been hitting well for us all year. He probably hasn't been hitting as well as he wanted to over the last two weeks, but he did what we told him to do and turned on those two fastballs. We talk about cutting baseballs in half and both of the ones he hit today were line drives that just kept rising as they left.
"He probably wasn't as sharp (on the mound) as he was last week, but he threw the ball over the plate and that's what we needed because defensively I thought this was the most complete game we've played. We turned a couple of double plays and outfielders made some plays in the gap. I was really proud. I thought it was a great team effort."
The series now shifts to Eupora for Game 2 on Friday at 6 p.m.