Lady Panthers use 5-run 5th inning to secure 1-0 lead over Myrtle
Pine Grove needed a spark on offense if they were to beat the defending state champion Myrtle Lady Hawks.
Luckily for the Lady Panthers, Ellie Fryar brought the matches and Lizzie Meeks provided the gasoline.
Fryar went 5-5 at the plate, creating havoc on the basepaths from her leadoff spot and Meeks drove in 4 runs as Pine Grove defeated Myrtle on the road 10-6 to take a 1-0 lead in their best of 3 series.
The back and forth contest saw Fryar get the scoring started in the top of the first when she singled and was advanced to second on a Madison Foster sac bunt. Lizzie Meeks then drove a single up the middle to get the Lady Panthers on the board early.
Myrtle answered back with their own dynamic catcher scored to tie the game in the bottom of the second, then Myrtle took a 4-2 lead after three.
Pine Grove kept chipping away, getting a pair of runs in the 5th with a pair of runs from Fryar and Foster to tie the game.

The 5th inning is where the Lady Panthers came away with the big inning they needed.
Memory Mauney started the offense off with a single, followed by a single from Lexi beard and Fryar to load the bases. A Myrtle error gave Pine Grove a 5-4 lead and reloaded the bases.
They wouldn't be loaded for long.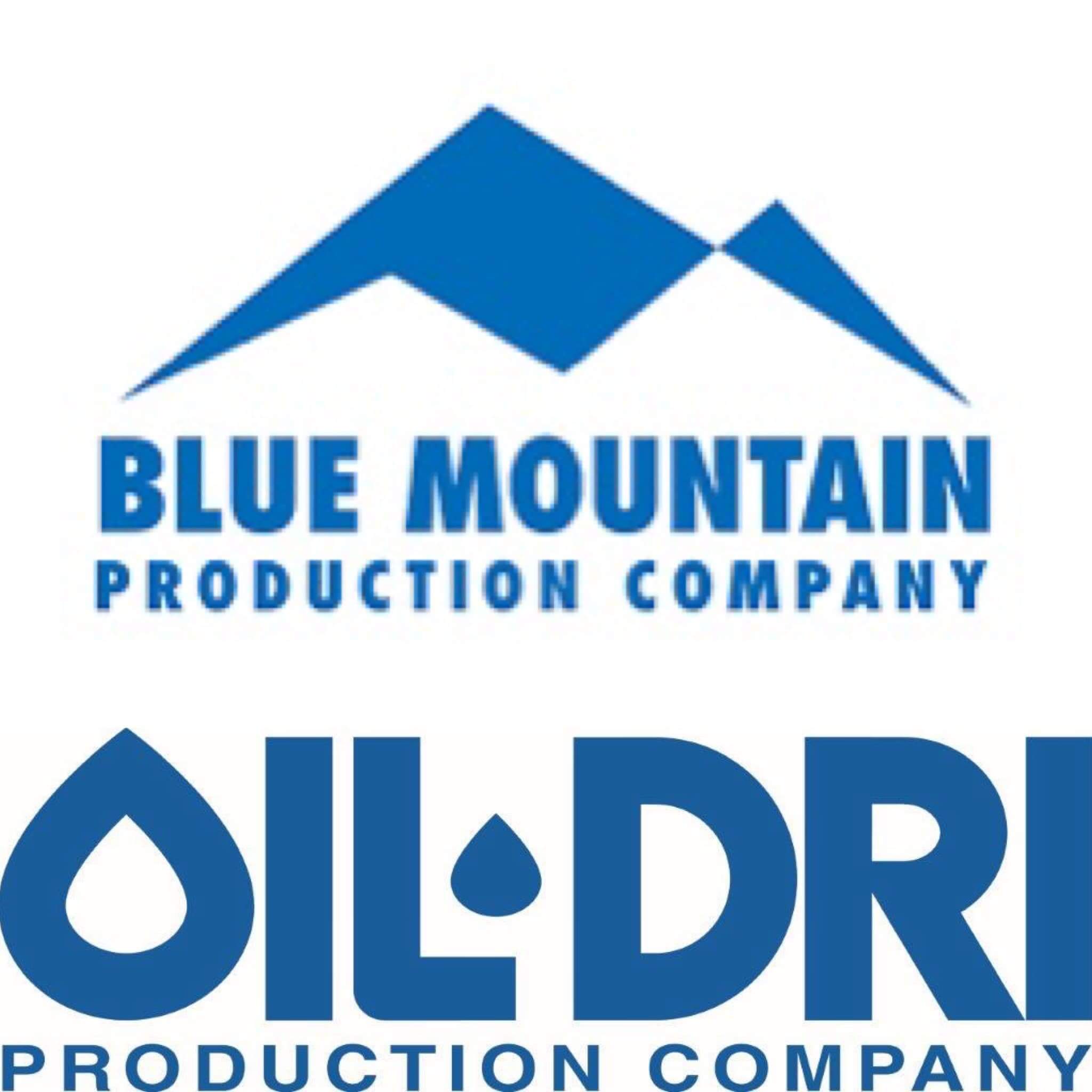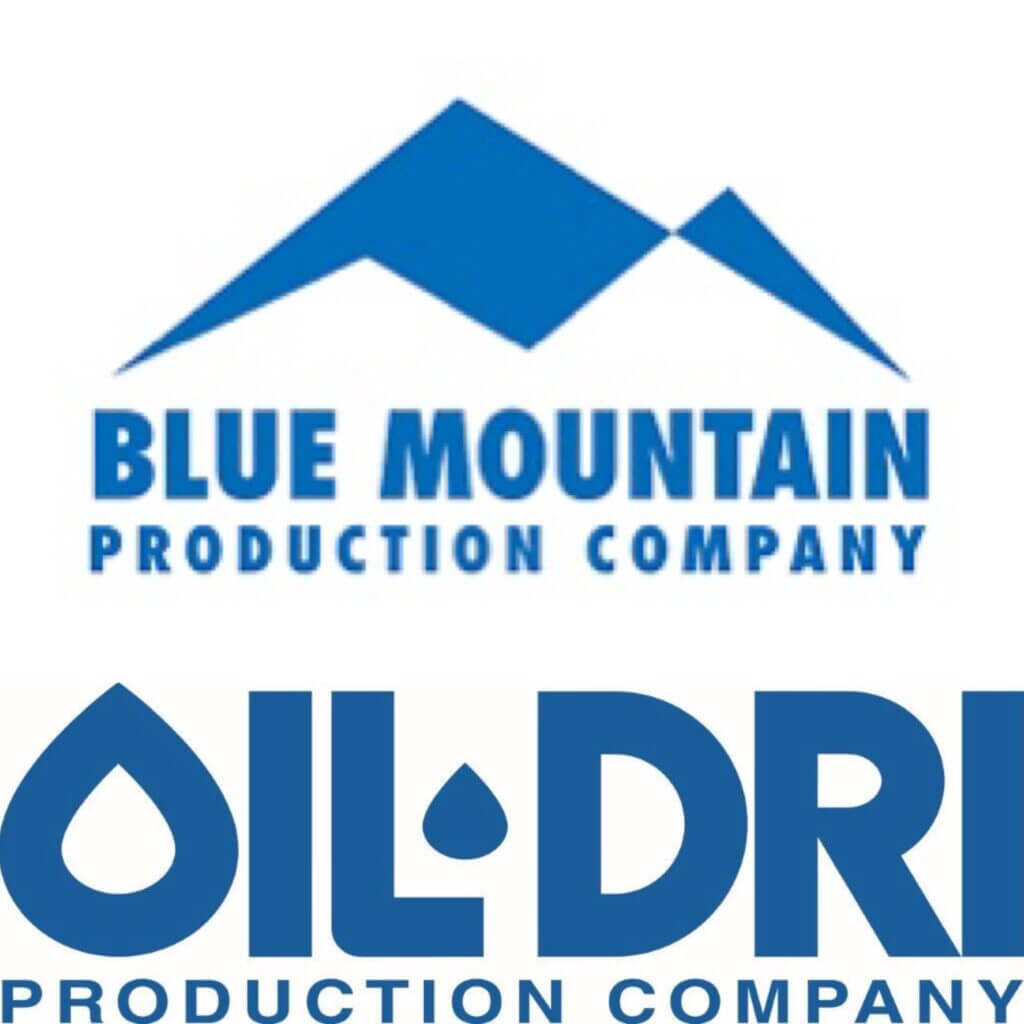 Meeks ripped a 3-RBI double to the fence, giving Pine Grove a comfortable 8-4 advantage. Hailey Keeton would add an RBI to make score 9-4, and the Lady Panthers would maintain their lead for the victory.
Lizzie Meeks! She ropes a 3-RBI double to clear the bases and give Pine Grove an 8-4 lead over Myrtle in the top of the 6th pic.twitter.com/JGCXSvf7Ck

— Tippah Sports (@TippahSports) April 29, 2022
Meeks would also take the complete game win, striking out 8 Myrtle batters.