Trio of Tippah girls teams advance with first round playoff wins on Monday night
Three girls teams took to the hardwood on Monday night looking to extend their season in a win or go home playoff game.
All three picked up the victory.
Blue Mountain girls broke the clock at home on Monday night, as highlighted by Kedrick Storey in his return to writing about all things Tippah County sports.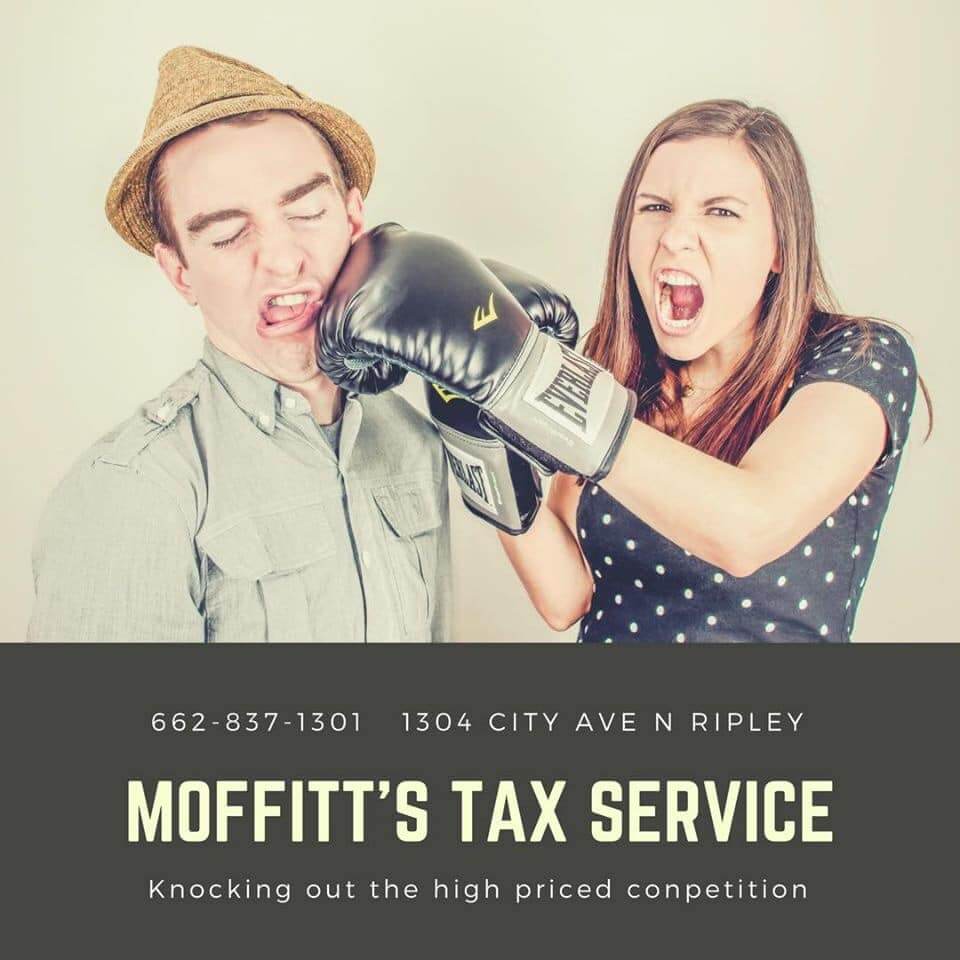 Keyauna Foote led with 31. Ahkeelah Lipsey added 20. Teauna Foote and Saniyah Cook each had 16.
Ripley girls picked up a dominant win over a solid Mooreville girls team at home by a score of 53-27.
Alorian Story led the way with 25 points. Amy Rodgers added 16.
Pine Grove girls went on the road and led wall to wall against Potts Camp, coming home with a 49-42 win.
Lana Rowland and Ellie Fryar each finished with 20 points.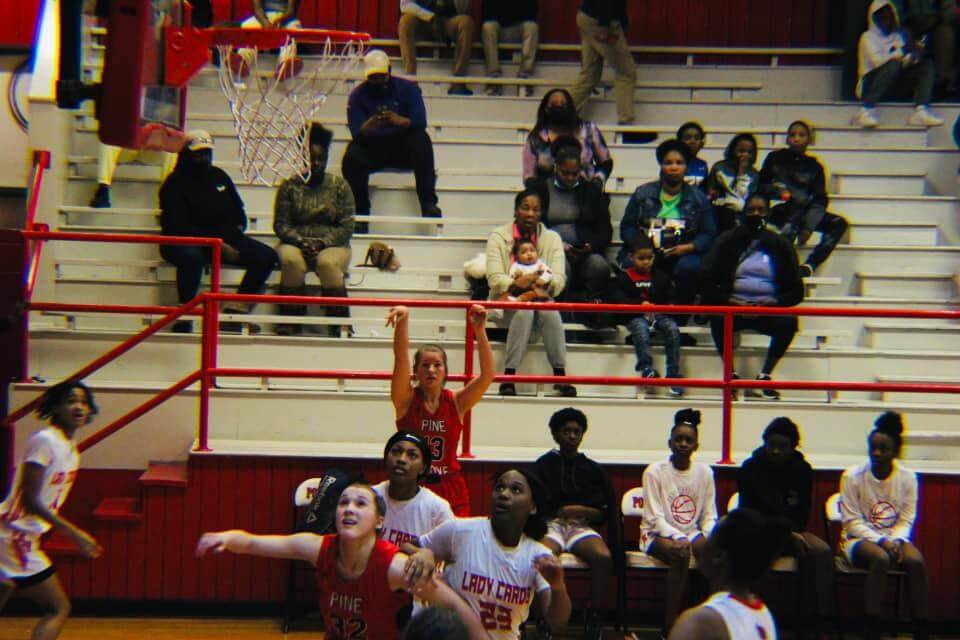 Pic Credit: Bella Jumper. See her pictures from the Pine Grove game here.