Lady Cougars score 100 points in first round playoff victory
BLUE MOUNTAIN–The first round of the 2022 Girls MHSAA State Basketball Tournament tipped off on Monday night and the Blue Mountain Lady Cougars started it with a bang.
A loud bang.
Four Lady Cougars scored in double figures as Blue Mountain led wire-to-wire in a no-doubt 100-30 win over Okolona.
Blue Mountain's 100th point came from freshmen guard Beiga Foote on a free throw in the final seconds. It's believed to be the first 100-point game in Lady Cougar history. 

Keyauna Foote scored 21 of her game-high 31 points in the first half, helping Blue Mountain (24-4) to a 63-18 halftime lead.
The sophomore guard started the game going 4-for-4 from 3-point land.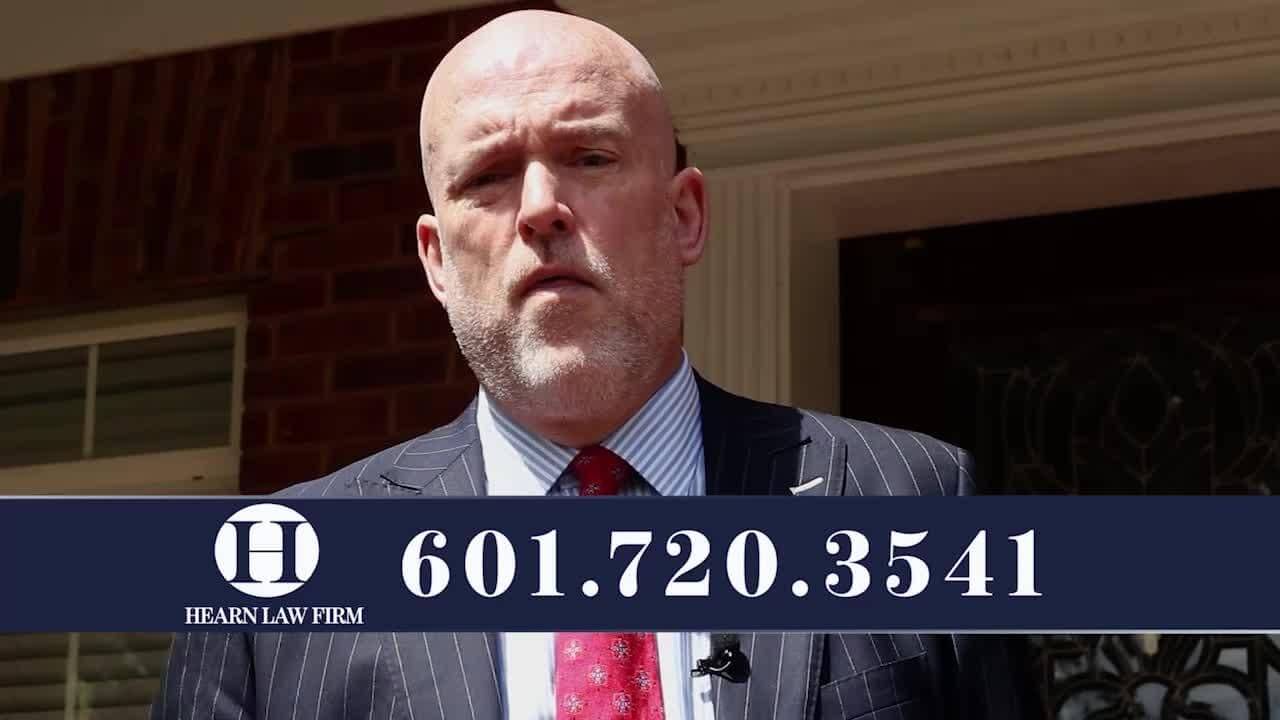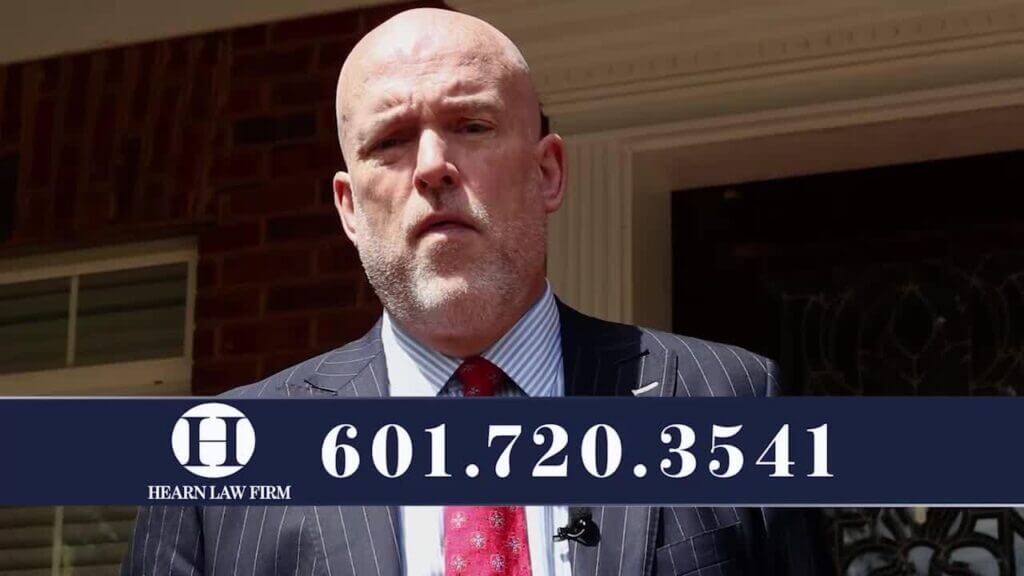 Ahkeelah Lipsey had 20 points, while Teauna Foote and Saniyah Cook chipped in 16 points each for Blue Mountain.
Now one of the best seasons in Blue Mountain Lady Cougar history moves on to Round Two for the second year in a row under Head Coach Regina Chills. 
They will host the winner of Wheeler and TCPS, Friday night at 7 pm.