Former Ripley and Ole Miss football standout gives back with "Dedicated Gamers" Football Camp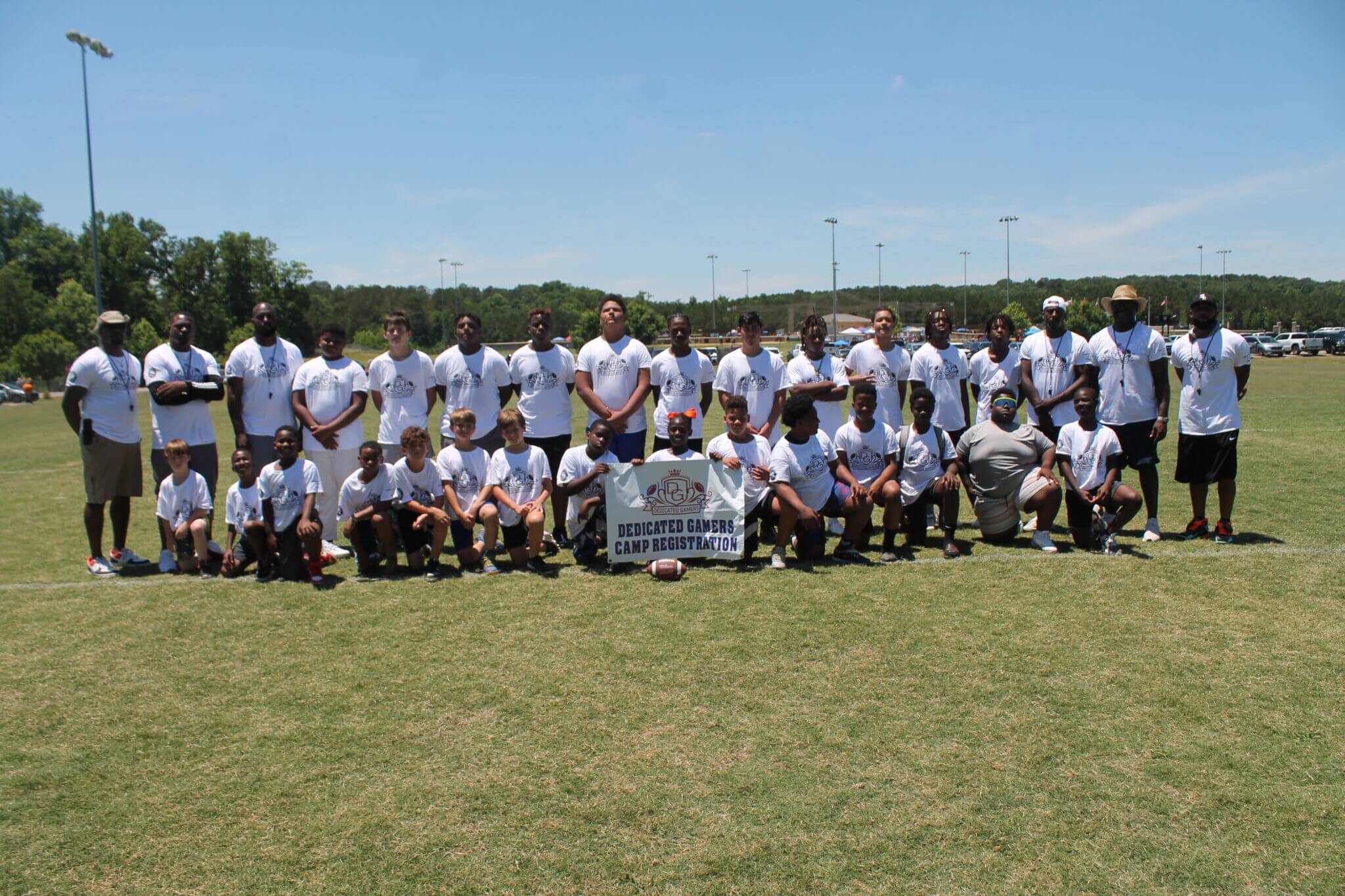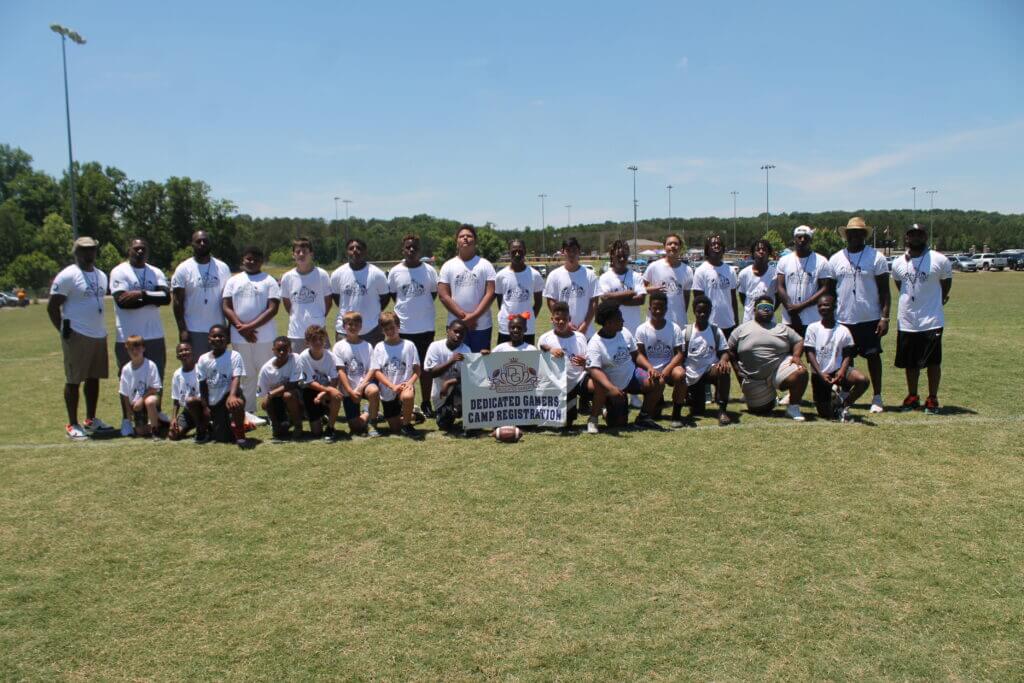 Earlier this month, the Dedicated Gamers Football Camp was held at Fred and Elizabeth Smith Memorial Park in Ripley. I waited until Father's Day to write about it because I thought it would be a perfect fit for this day…a day on which fathers worldwide are celebrated for the time, dedication, sacrifices, and love they show to their children.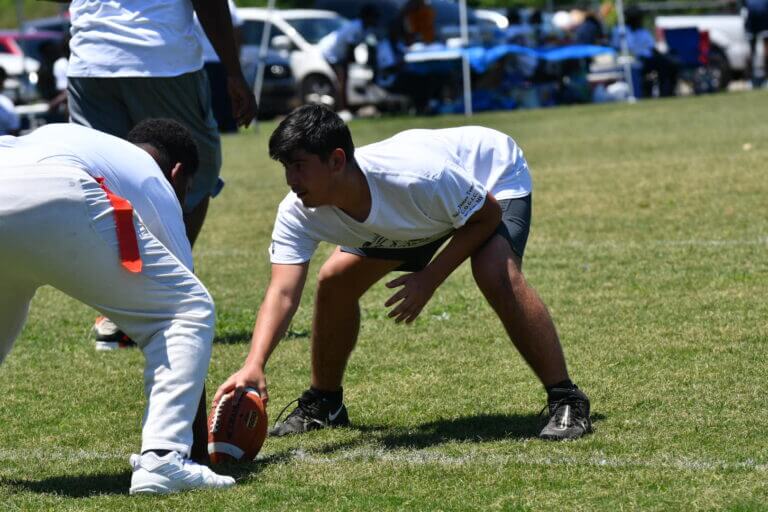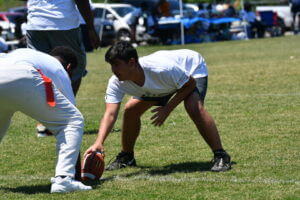 Vashon Pearson came up with the idea for the camp. The former Ripley High School and Ole Miss football standout, who's now a father, wanted to give back. I remember when he first told me his vision to make a positive impact by way of the camp. I thought it was a great idea. And I am delighted that he put in the work to make it happen.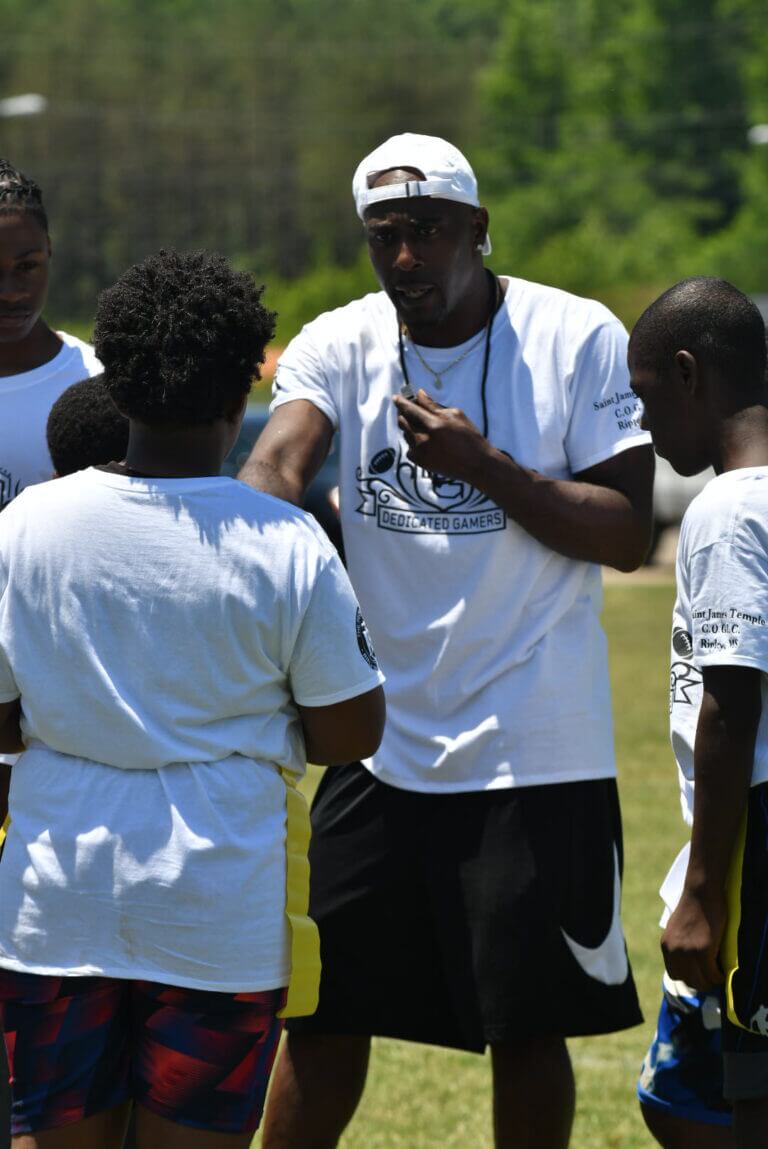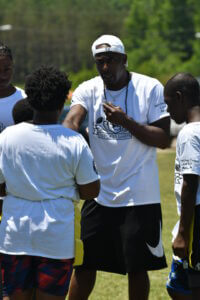 "I did this camp because of the love I have for football. I feel like the football trend that this city once had a long time ago isn't around anymore," said Pearson. "Also, I wanted to give the kids in the community something positive to do and think about over the summer…to maybe inspire them to make positive decisions versus negative decisions. Dedicated Gamer means more than being dedicated to football but also dedicated to your school work and goals."
Pearson was joined by other former football standouts Jimmy Brooks, Armigus Spearman, Eddie Strong, Brian Lester, and Broderick Rogers in conducting the camp. Almost 30 kids came out to get some valuable instruction, have fun and break a little sweat. I thought it was a great turnout for the first time. Pearson felt the same way.
"I thought we had a great turnout for the first one," he said. "Would have loved to have more campers the first go around, but I'm confident the numbers will grow each and every year we have it. I'm hoping they'll be back this time next summer with a few of their friends."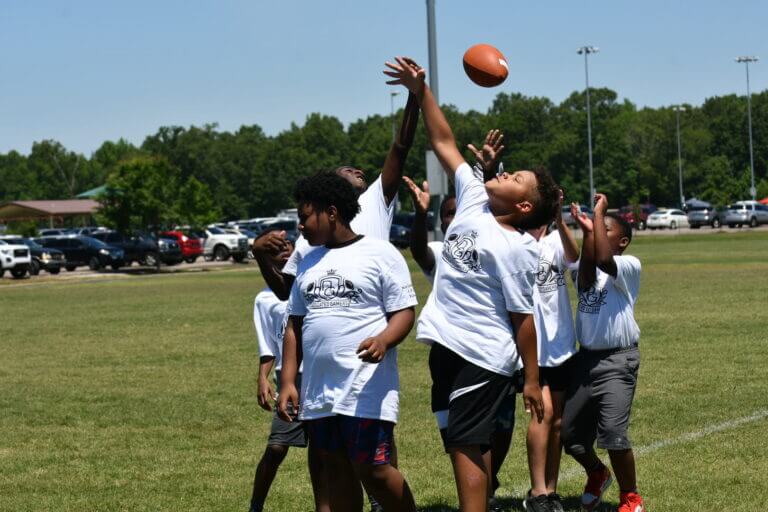 "I do believe the kids had a great time. They were able to get a little work in, play some flag football, and go home with a full stomach. So, overall I think it was a great turnout. And moving forward I want to keep this thing going, annually. If I can get enough of the local businesses to help sponsor, maybe we can start a little league football program or a traveling 7-on-7 team.
I also hope Pearson will keep this going. And that it will grow even bigger than he ever imagined. It was good to see the kids having fun, smiling, and enjoying each other as well as embracing what they were being told. In a world filled with numerous negative stories involving youth, from being involved in crimes or being the victim of crimes, it was great to see these youngsters and future football players involved in something positive, even if it was just a few hours on a Saturday morning.
Only time will tell how much of an impact a football camp will make in the life of those who attended, but if it helps but just a few, I believe it was time well spent.
Pearson didn't pull off the camp by himself. He had help. As he said, I also hope more businesses and other personal donors will get behind his efforts to make a long-lasting positive impact in this area. We can never do enough when it comes to investing in the lives of our youth. As we've always heard and probably said on occasion, "the children are our future."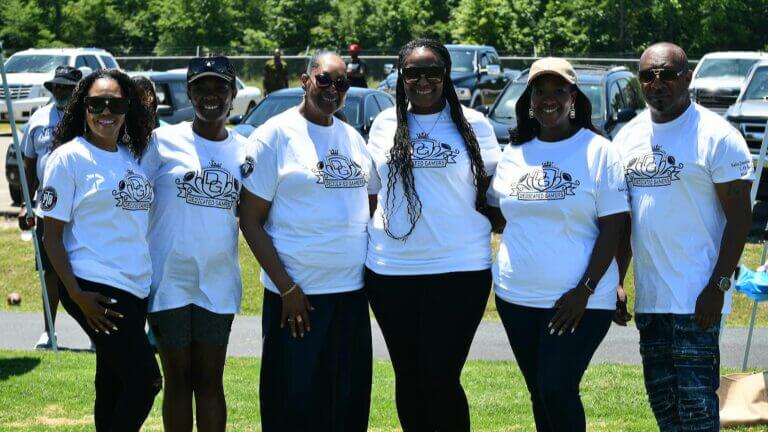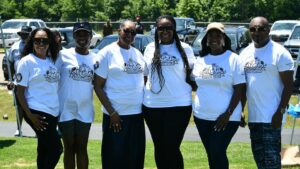 "I want to thank People's Bank, St James COGIC, Outreach Deliverance Ministries, MLK Dream Team, and all the friends and family that helped support the camp," said Pearson. "Also, I want to thank my long-time friends and teammates Jimmy Brooks, Armigus Spearman, Eddie Strong, Brian Lester, and Broderick Rogers for coming and supporting the camp."
If you or someone you know would like to help Pearson in his efforts, please reach out to him on Facebook. I'm sure he would be more than happy to hear from you.