HIGH SCHOOL BASEBALL PLAYOFFS: Tigers defeat Choctaw County, advance to second round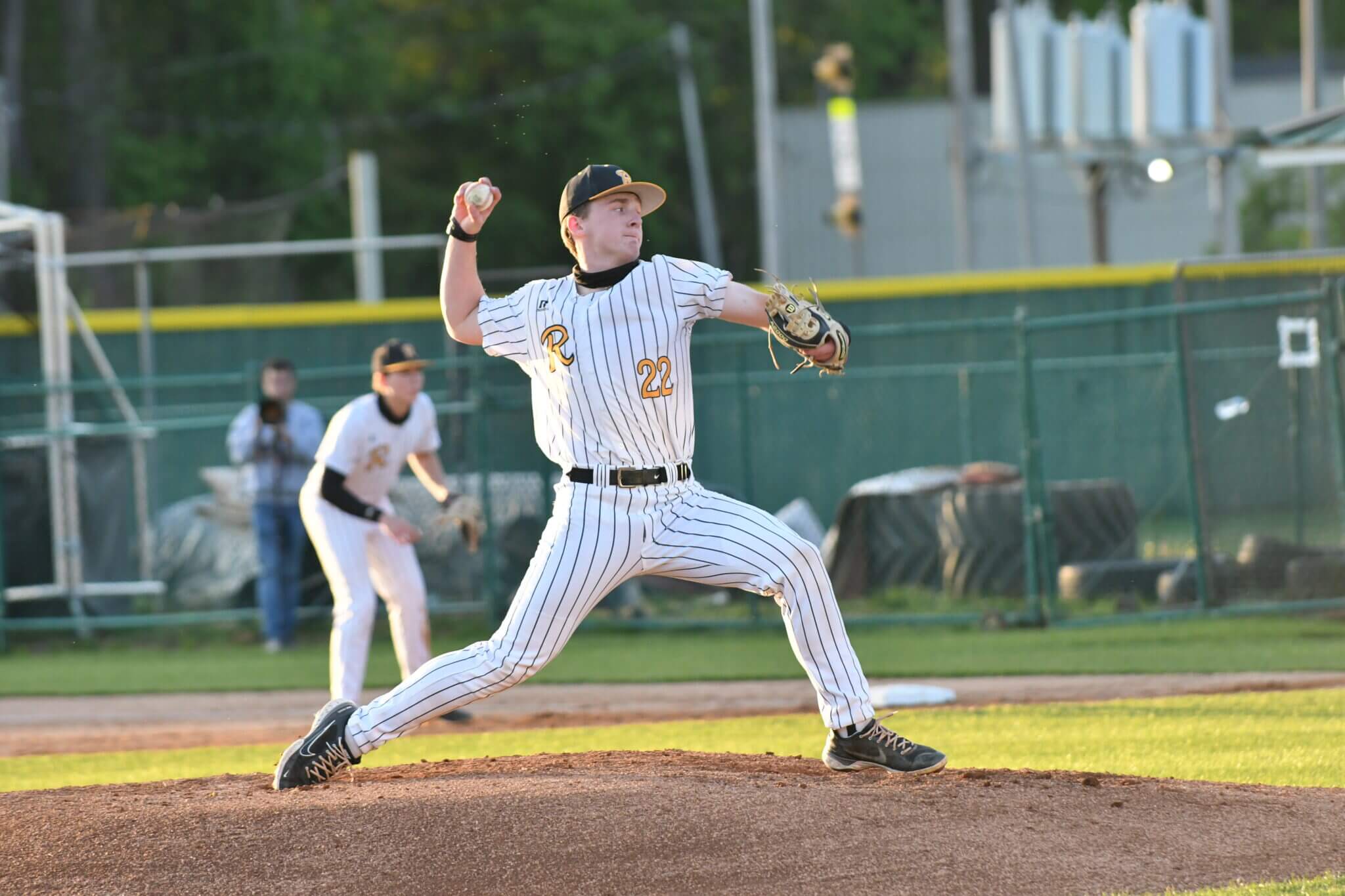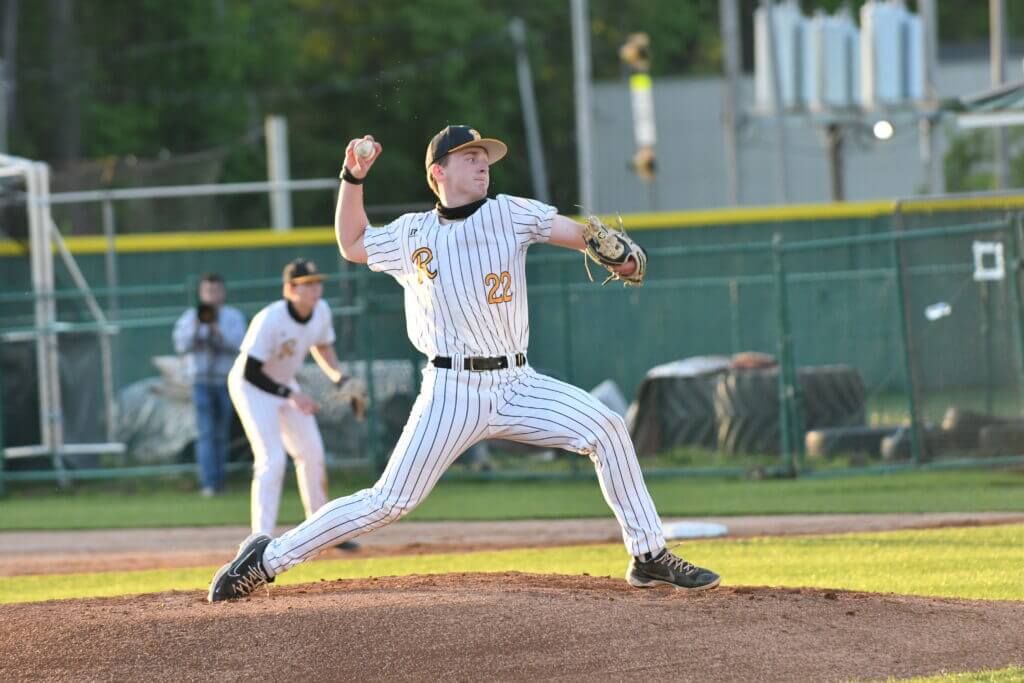 RIPLEY–The Ripley Tigers are moving on in the MHSAA Class 4A High School Baseball playoffs after handling Choctaw County in the first round.
The No. 2-seeded Tigers advanced to the second round with a 2-0 sweep of Choctaw County. Ripley won Game 1 at home, 10-0 in five innings, as junior righthand pitcher Cooper Davis got the shutout victory. He allowed just three hits, struck out five and walked one.
At the plate, Austin Ketchum and Curt Cohea each drove in a pair of runs. Cohea's double in the bottom of the fifth inning scored Ty Long for the final run.
Ripley traveled to Choctaw County for Friday's Game 2 matchup, winning 9-4.
Moving on
Ripley will face the No. 3-seeded Mooreville Troopers in the second round beginning Tuesday, May 2 at Ripley for Game 1 at 7 p.m. The series shifts to Mooreville for a 7 p.m. Game 2 first pitch on Friday. If necessary, Game 3 is back at Ripley on Saturday at 2 p.m.
Ripley advanced to the second round for the first time since the 2020 season. There were no playoffs in 2021 because of Covid. And the Ripley was eliminated in the first round last year, snapping a streak of five consecutive years of advancing in the postseason.
They enter this series as the higher seed but Ripley head coach Joel Gafford understands not to get fooled by the seeding. The Troopers have been very successful over the years.
"Mooreville is always good," said Gafford. "They have as strong of a baseball tradition as any schools in northeast Mississippi."