Walnut and Falkner in volleyball playoffs
A pair of Tippah County teams are in the volleyball playoffs this year.
Walnut and Falkner will represent Tippah County and the North Tippah School district in the playoffs.
Walnut took the top seed in 2-2A while Falkner is the #2 seed in 2-2A. See the information on their respecitive playoff paths below.
Walnut
The Lady Wildcats are in familiar territory having made the playoffs each of the last three seasons.
Walnut is the #1 ranked 2A girls team in the state by Mississippi Sports Group, coming in to the contest with a 19-6 record overall and an undefeated mark in district play.
Walnut is hosting East Webster, the #2 seed in 4-2A, on October 12th to kick of their defense of last years state title.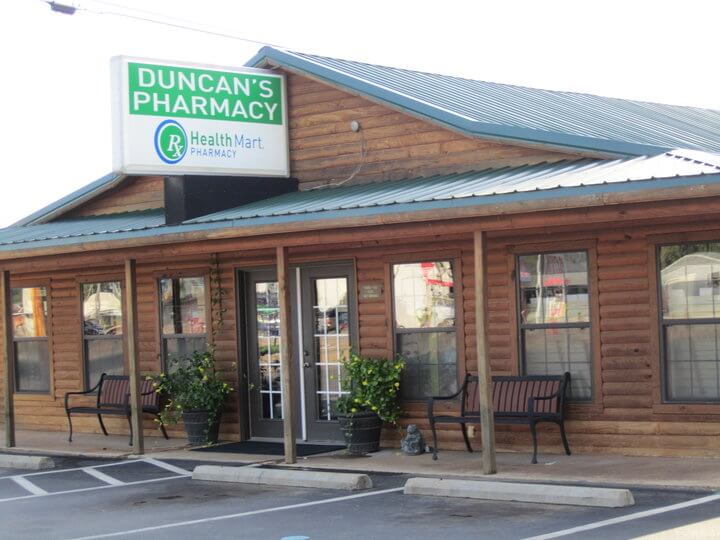 Falkner
The Lady Eagles are in the volleyball playoffs for the first time as a program in 2021.
Falkner took the #2 seed behind the top ranked 1A girls team in the state, Hickory Flat.
The Lady Eagles go on the road to Hamilton, the #1 seed in 4-1A with a 12-2 mark.