Walnut sweeps way in to 2nd round of state volleyball playoffs
Walnut got a strong test in the opening set of their first round playoff matchup against East Webster.
The Lady Wolverines gave the defending champs their best shot but Walnut was able to claim the first set 25-21.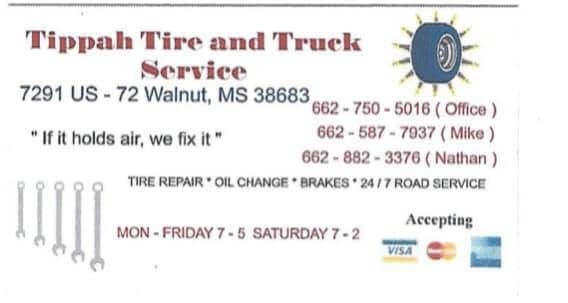 From their, it was all Lady Cats.
Walnut took the opening match of the 2A playoffs in sweeping fashion, taking out East Webster 25-21, 25-8, 25-6. The Lady Wildcats move on to the 2nd round to take on East Union on Thursday.
Madi Kate Vuncannon led with 5 kills, 8 aces, 6 digs and a block. Madison Weeks set up her team with 17 assists while Belle Martindale had 6 assists and 4 kills. Laura Leigh Hughes had 7 kills.
East Union was a first round winner over Riverside.
See more pictures of the Lady Wildcata first round win on the Walnut Wildcat Sports Facebook page.