Walnut defeats East Union to advance to North Half Championship
The Lady 'Cats found themselves in unfamiliar territory.
Walnut dropped their first set to a 2A team in 2021 on Thursday. On the road, hostile territory, second round of the state playoffs against a quality opponent as the Lady Wildcats are on a mission to defend their 2A state title.
Not an ideal situation. But as the saying goes, never underestimate the heart of a champion.
Walnut bounced back to win the next three sets and defeat East Union 22-25, 25-13, 25-20, 255-20 to advance to the North Half Championship match where they will take on East Union.
Coach Kelley Hopper knew her team had to fight and claw to advance.
"We started out a little shaky, maybe it was the adrenaline, but I was grateful our girls continued to push through and fight to the end. They defeinitely earned that win tonight."
Walnut showed great poise and got a key contribution from a Freshman to punch their ticket to North Half.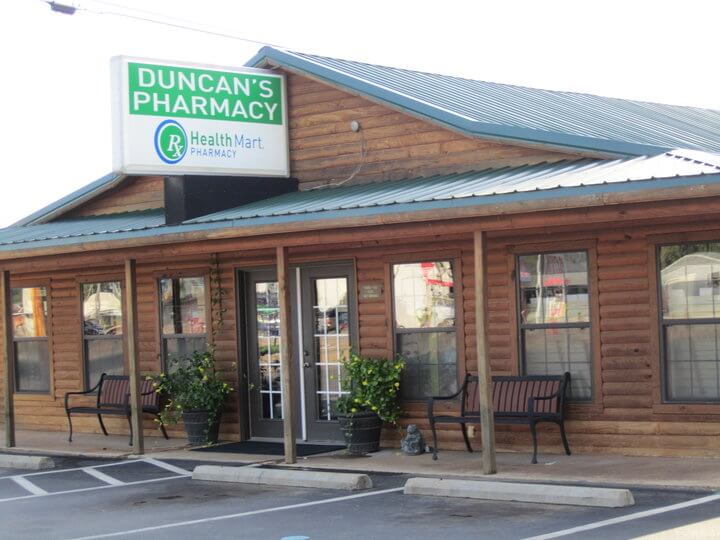 Freshman Addi Hicks came up big with 9 kills on the night to help lead Walnut to victory. MK Vuncannon had another brilliant all around game as she put up 10 kills, 2 assits, 5 aces and 13 digs. Belle Martindale continued her recent streak of setting up her team for easy points as she came away with 18 assits. Seniors Laura Leigh Hughes and Elyse Story combined for 10 kills.
The Lady Cats moved to 21-6 on the season with the victory. They are on the road at Belmont, who swept Myrtle in the 2nd round, on Tuesday.