Walnut looks to defend state title with mix of old and new faces, new district lineup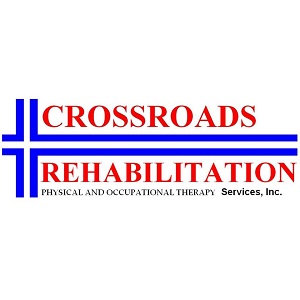 The Walnut Lady Wildcats have gotten a jump start on the 2021 with a handful of preseason jamboree contests.
They will use this time to warm up ahead of the regular season where they look to defend their 2A state championship after taking out Puckett for the crown a season ago.
Walnut brings back lots of experience from a season ago but they will have at least two new additions that will try to fill in for the senior class from a season ago.
Harley Garner transferred in after being a multi-year starter and All-County competitor at Falkner while MK Vuncannon, who missed all of last season due to injury, will look to bring athleticism and size to the front line for the Lady 'Cats.
There is no shortage of familiar faces returning, though, as Walnut brings back eight players who were on the court during their state championship run. Included in that group is four seniors who have multiple years in the program under head coach Kelley Hopper: Mabry Jackson, Elyse Story, Belle Martindale and Laura Leigh Hughes.
The Lady 'Cats also have a new district look, as they compete against Myrtle, Potts Camp and in-county foe Pine Grove in Region 1-2A.
So far this year, Walnut has competed in the Kossuth Lady Aggie jamboree as well as the Bulldog Bash at New Albany where they picjed up a win over East Union and took a loss to perenial 3A power Alcorn Central.
You can see the comlete Lady Wildcat schedule here.