Lady Cougars claim District Title as Cougars fall, both at home for first round of playoffs
The Lady Cougars claimed the 3-1A District Title on Friday night as the hosts of the tournament. There was light celebration, smiles, a goal accomplished.
The celebration was slightly subdued, though, as the home team fans cheered them on.
Blue Mountain has biggers goals.
After claiming a 62-38 victory over Hickory Flat for the region crown, the Lady Cougars set their sights on the Big House and a chance at a Gold Ball.
Blue Mountain led start to finish, taking a 13-10 lead after one quarter behind Saniyah Cook's 8 points. The second quarter is where things started to open up, with the Lady Cougs outscoring the Lady Rebels 20-8 in the period to take a commanding 33-18 lead into the break that they would never relinquish.
Cook led the way with 22 points. Teauna Foote out up 15 including a trio of three pointers.
The Lady Cougars are at home against Okolona to start the playoffs and their quest to the big house on Monday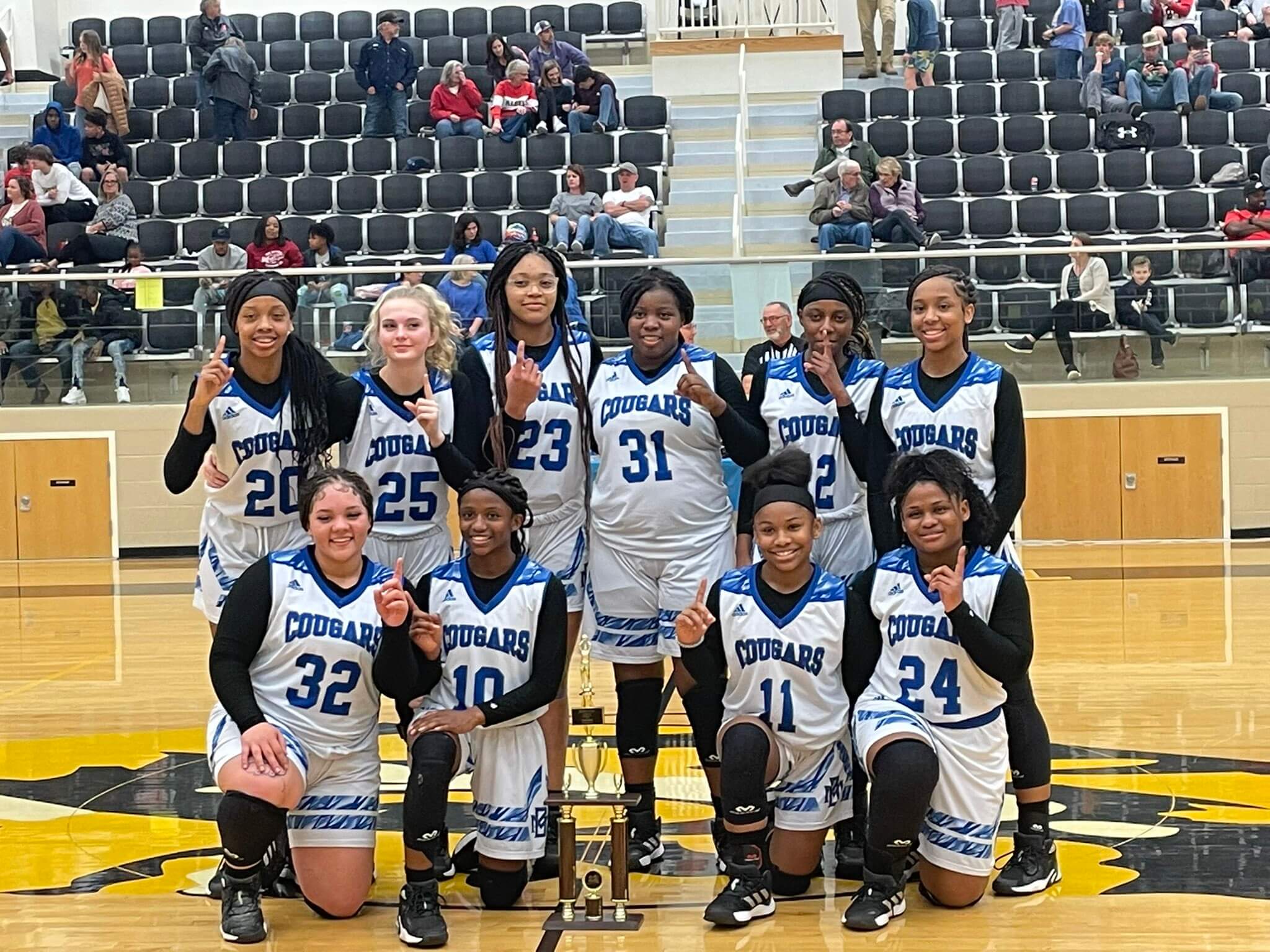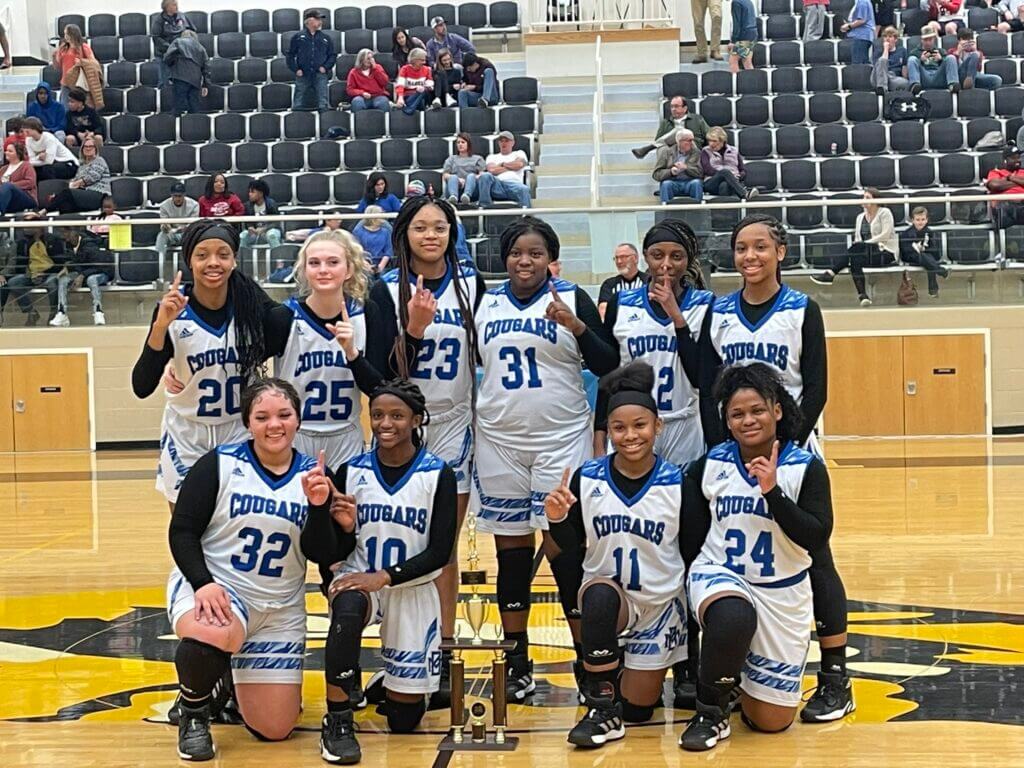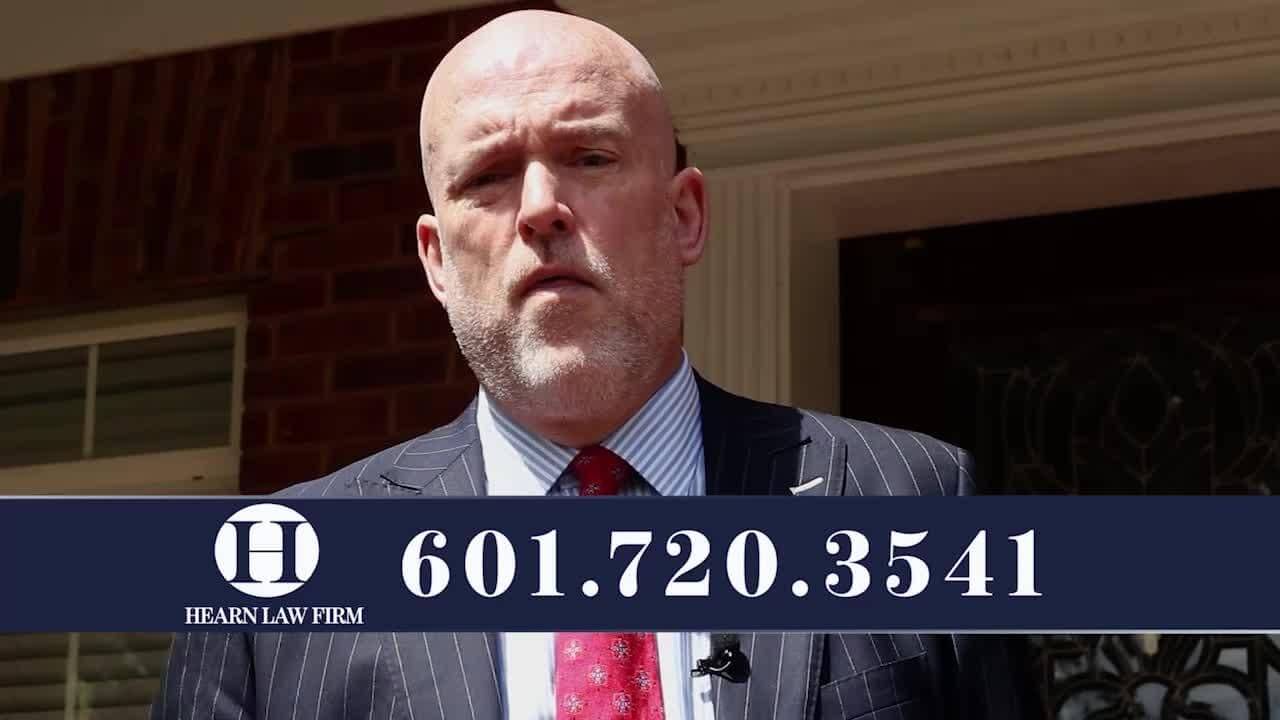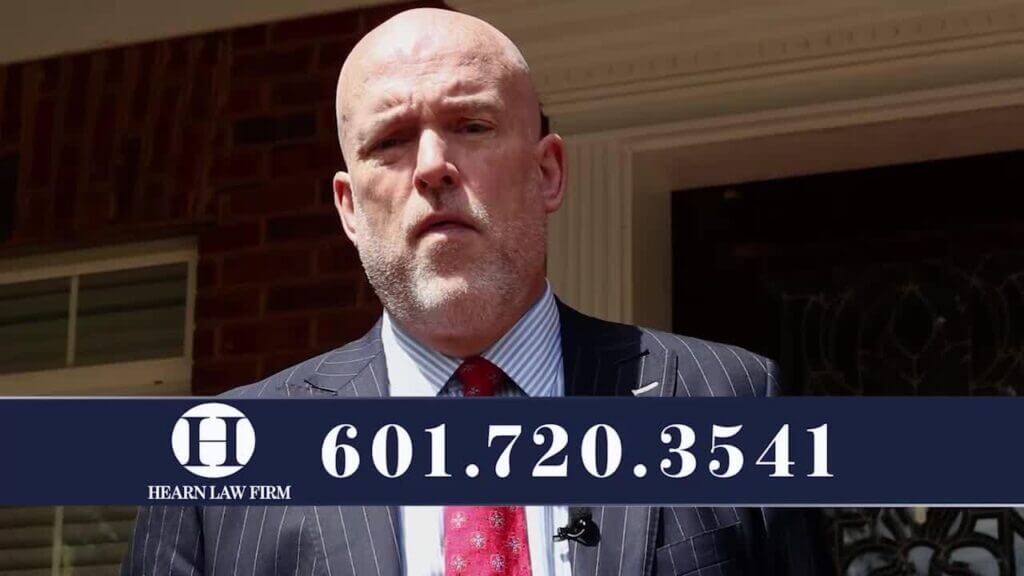 In boy's action the Cougars took on the #2 1A tem in the state in HW Byers and fell 72-48.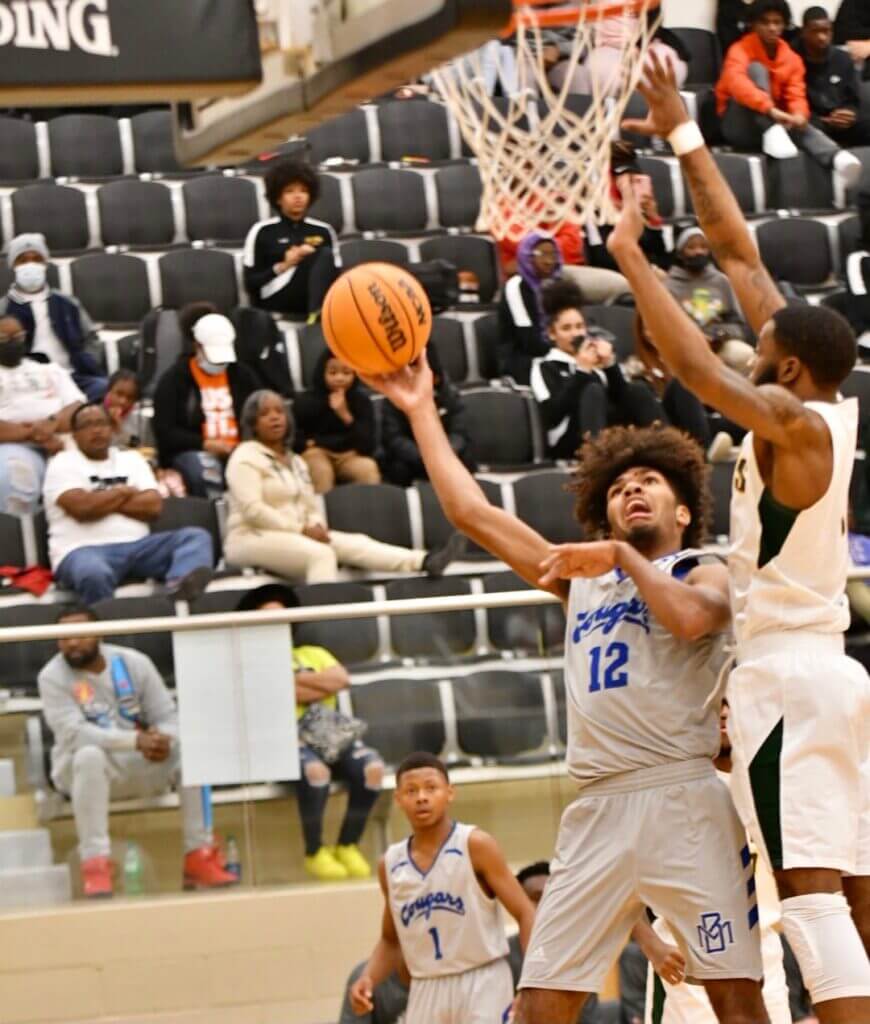 They take the #2 seed in the playoffs and are guaranteed at least one more home playoff game.
Jaden Hall led Blue Mountain with 27 points on the night.
The Cougars will take on Houlka Tuesday night at home.