High school football practice underway
Monday, high school football teams in Mississippi began afterschool practice for the upcoming 2022 season. In an effort to deal with the scorching heat, that's a change from recent years when teams were allowed to begin fall practice in the weeks leading up to the first day of school.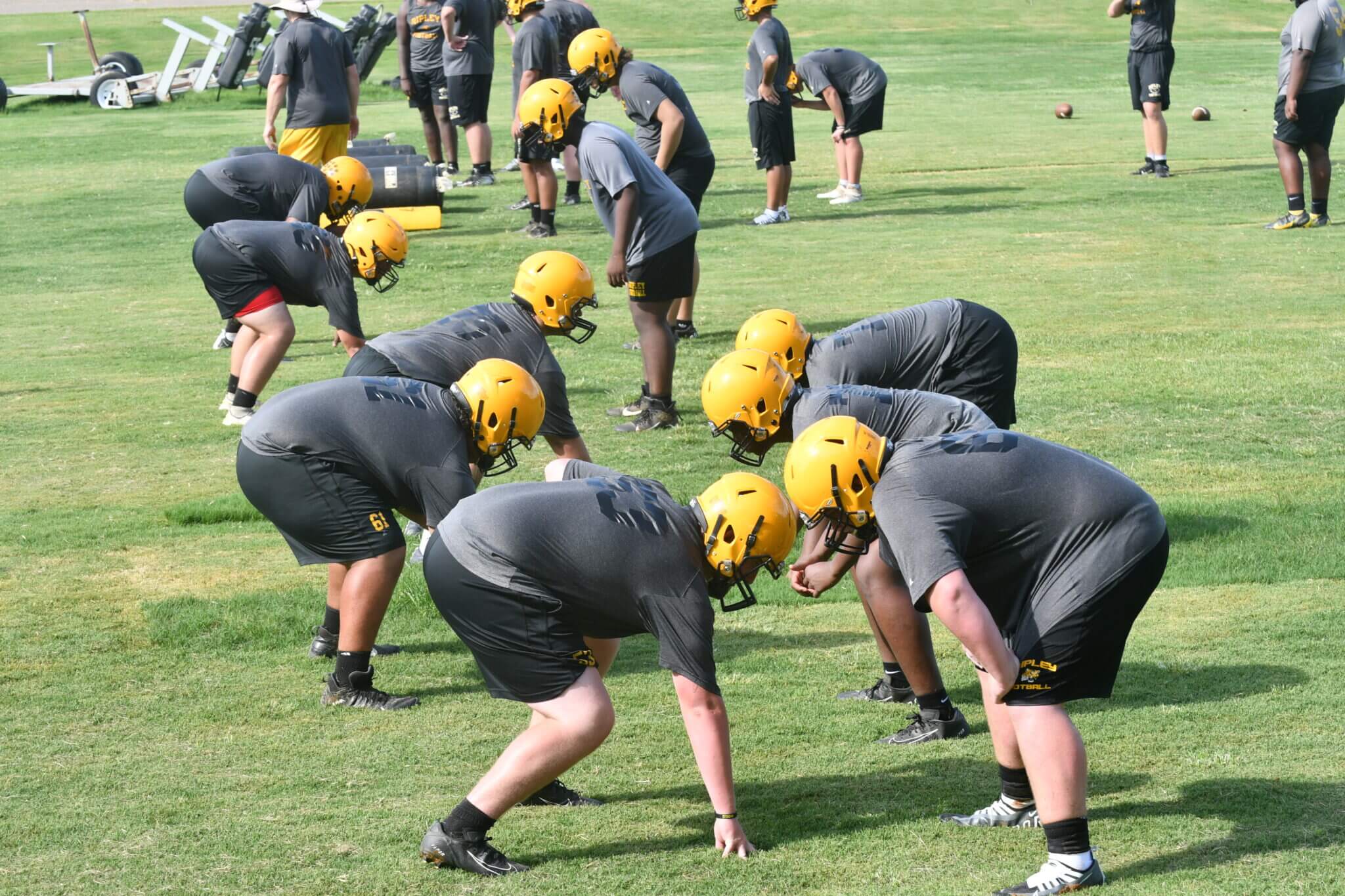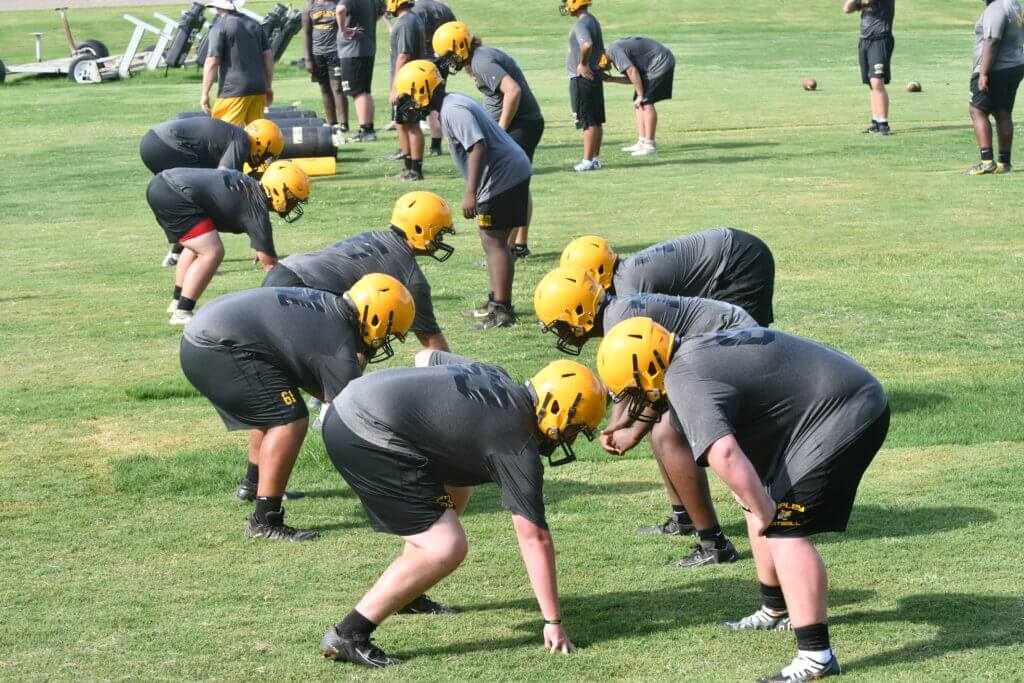 Teams must practice in shorts and shirts for the first few days, before adding shoulder pads and finally all pads.
The 2022 Mississippi High School Activities Association High School Football season begins Friday, Aug. 26. All three Tippah County teams will start the season at home. Falkner hosts Potts Camp. Byhalia is at Ripley. The battle for the Tippah/Benton county line takes place in Walnut, as Ashland pays a visit.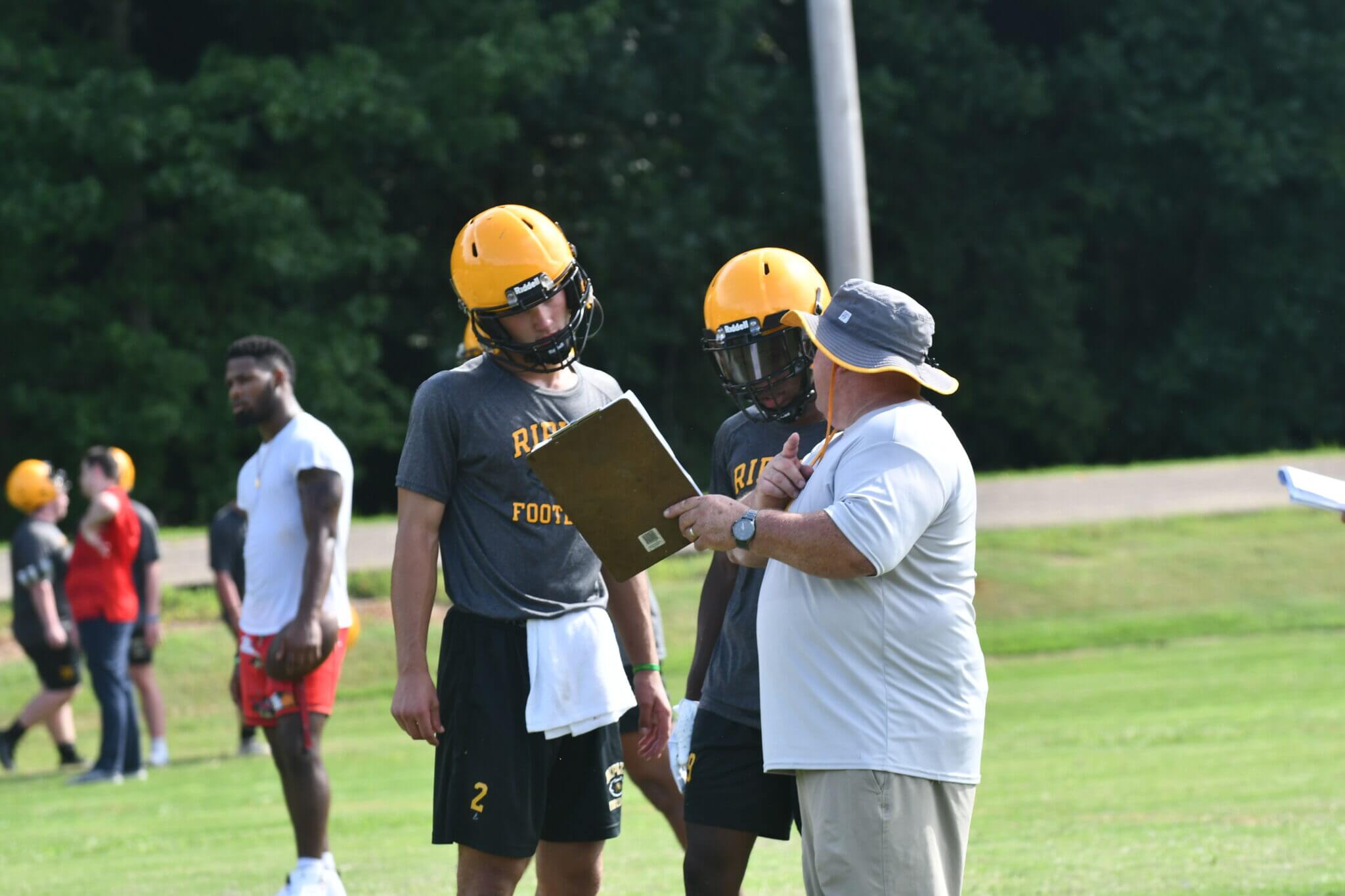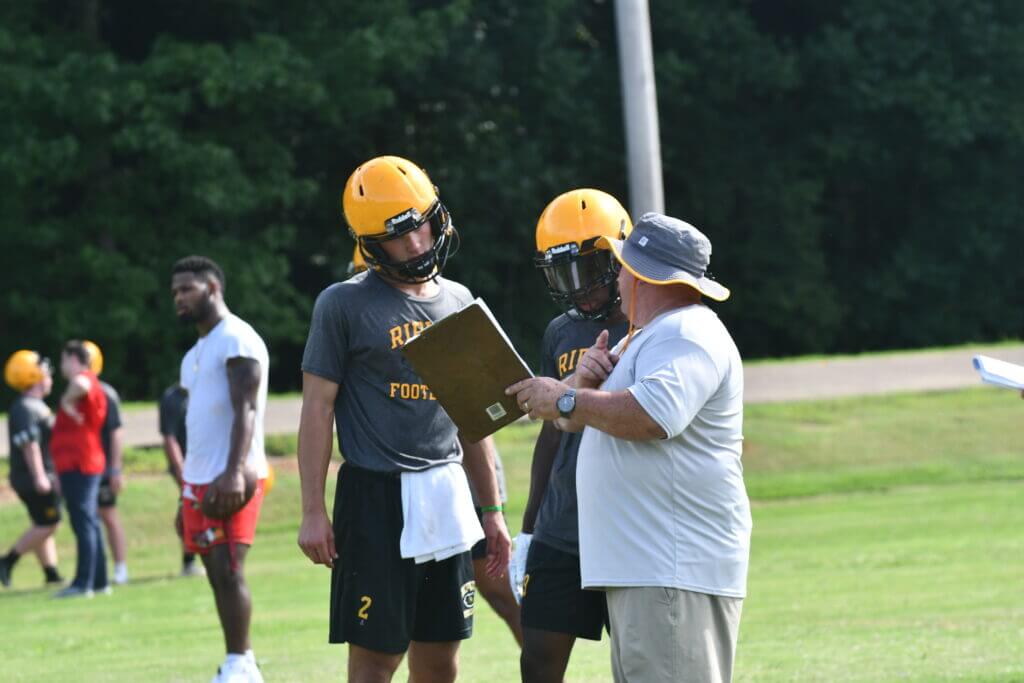 Time Change
Be advised that earlier last month, the MHSAA Executive Committee changed kickoff times for all high school varsity football games throughout the month of September. Games will begin at 7:30 p.m. and include a heat timeout per quarter.
The committee also noted that middle school, freshman, and junior varsity are allowed to be played earlier, however schools can move start times back to avoid as much heat as possible.
The 2022 MHSAA High School Football Championships are scheduled for Dec. 2-3 inside the University of Southern Mississippi's M.M. Roberts Stadium in Hattiesburg.
Here are a few looks at Ripley High School's first day. Along with a quick look at their 2022 schedule, which includes four home games that will be broadcast on RC TV19 this season.
Look for scenes/schedules from Falkner and Walnut later this week.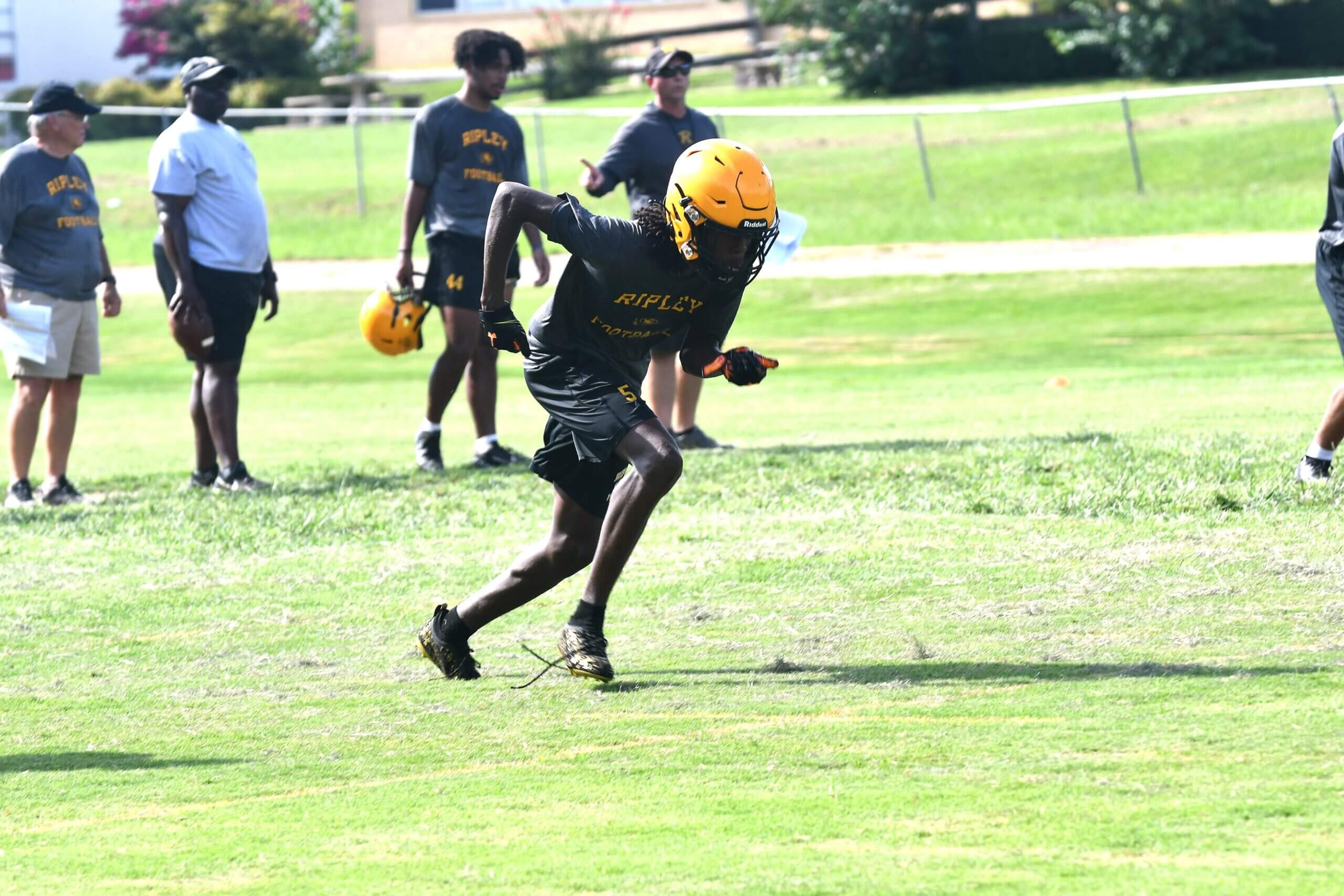 2022 Ripley Tigers Football Schedule
Aug. 26 Byhalia
Sept. 2 @HollySprings
Sept. 9 Kossuth (HC)
Sept. 16 @Senatobia
Sept. 30 @North Pontotoc
Oct. 30 New Albany
Oct. 14 @South Pontotoc
Oct. 21 Houston
Oct. 27 @Pontotoc