Falkner girls punch ticket to 1A playoffs with Region Tournament win over Thrasher
The Falkner girls had a must win game in front of them if they wanted to keep their season alive.
Mission accomplished.
The Lady Eagles turned in a team effort to come away with a wire to wire win over the Thrasher Lady Rebels 41-32.
Falkner took a 9-0 lead after the first quarter thanks to 5 LeLe Strickland points and never looked back.
CHECK OUT THE COMPLETE PHOTO ALBUM FROM THE LADY EAGLES WIN HERE.
Falkner moves on to face the Biggersville Lady Lions, but they are guaranteed at least three more games in their young season.
First year Lady Eagle head coach Brandon Bates posted the following after the win: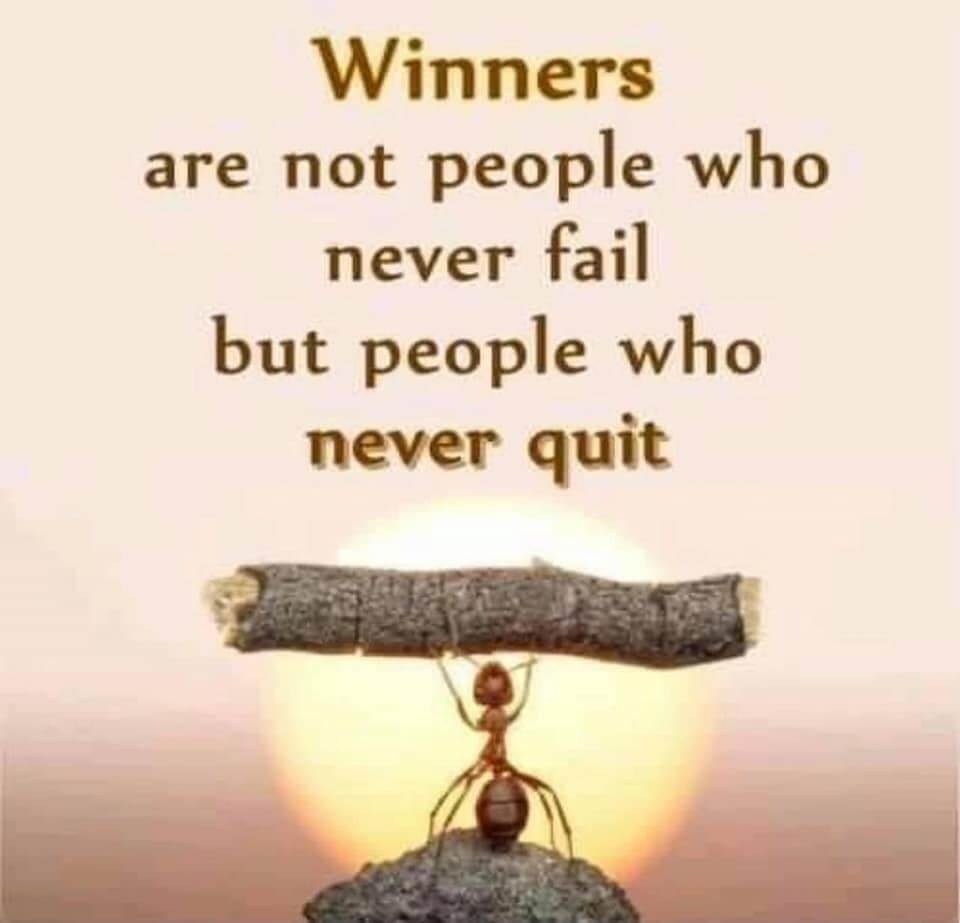 Falkner turned in a total team effort, with scoring from 8 different players.
Shae Strickland led with 7 points with Brianna Pope and LeLe Strickland each contributing 6 points. Morgan Cornelius, Mallie Mitchell and Amiyah Peterson had 5 apiece. Macari Chatman had 4 points while Alley Bates put up 3.
The Lady Eagles will face off with Biggersville Thursday at 4:00. The Falkner boys play Wheeler at 7:00 Thursday night as well.