CLASS 2A PLAYOFFS: Lady Panthers travel to face defending state champs in Round Two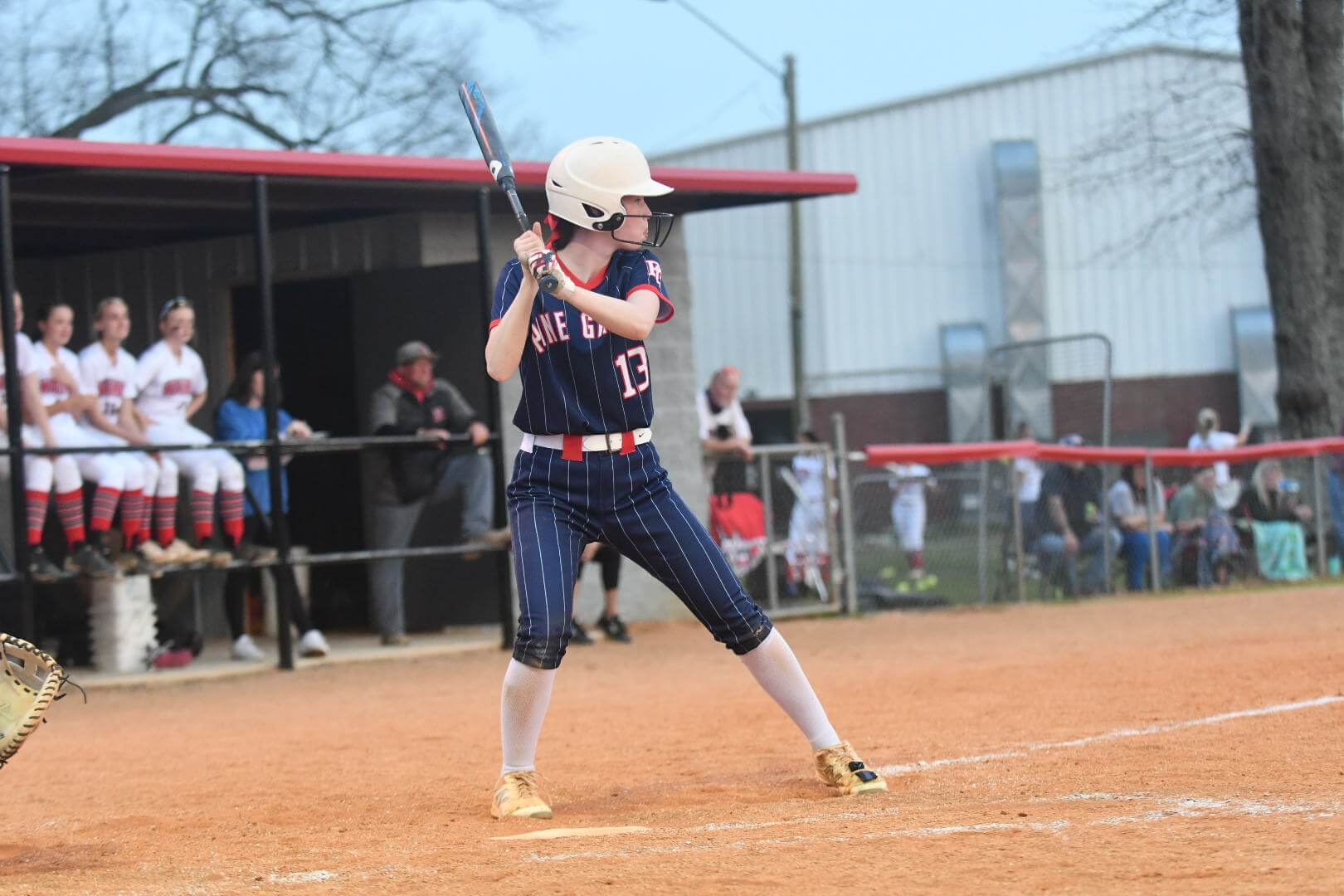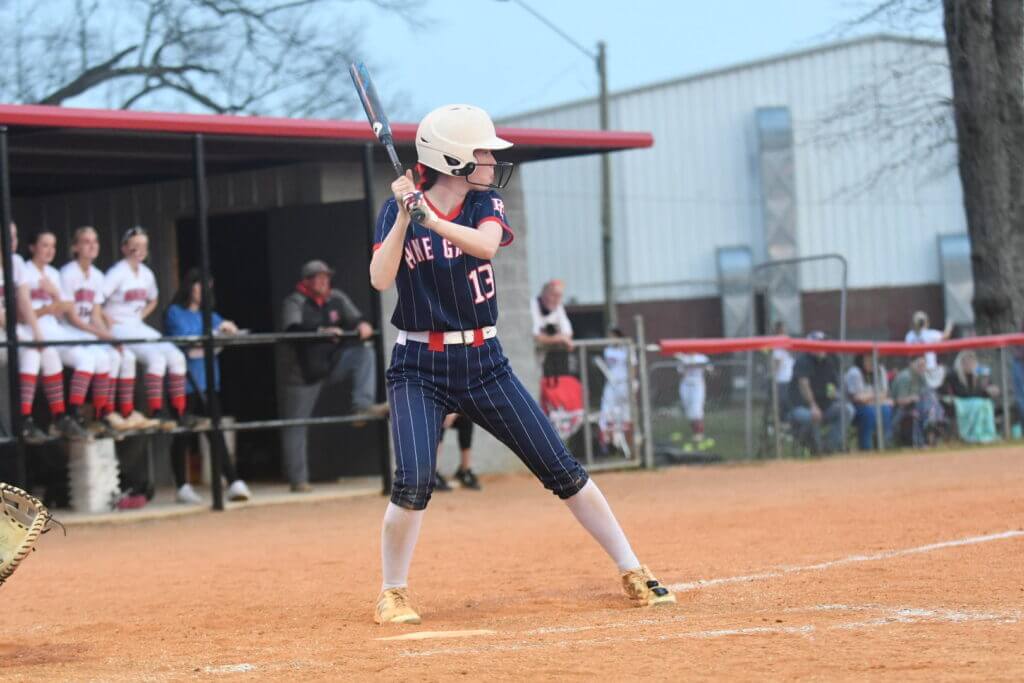 MYRTLE–If the Pine Grove Lady Panthers are going to move on in the 2022 MHSAA Class 2A State Fastpitch Softball Playoffs, the team batting average will have to continue its upward trend.
Over the last three games, all wins, including two over O'Bannon in Round One, Pine Grove has batted .500 or better as a team with 30 hits and 55 runs scored.
Three games earlier, the Lady Panthers mustered just 11 hits and seven runs, while batting .144 in three straight losses. They were in a late-season slump according to Head Coach Justin Jordan.
"We just have to hit," said Jackson on what it will take to move past a defending state champ in the Lady Hawks. While in Class 1A, Myrtle rolled off 25 straight wins to win the crown.
Myrtle (15-6) will host Game 1 today at 5:30 p.m. Game 2 will be Saturday at Pine Grove at 6 p.m. If necessary, a decisive Game 3 is back at Myrtle on Monday.
"Been in a slump but I think we are coming out of it. So we got to put some hits together when we get runners on and drive them in."
Besides the hiccups to end the regular season, Pine Grove (23-6) did just that. During a 12-1 stretch, they batted .273 or better and had 10 or more hits in 10 games.
Junior catcher Ellie Fryar leads Pine Grove with a .489 batting average with a pair of home runs and 20 runs batted in. She's also scored 40 runs. Senior Hailey Keeton has driven in a team-leading 31 runs, while sophomore Jazzy Smithey leads with four home runs, including one against O'Bannon.
Myrtle won its last four regular season games and nine of its last 10. At the plate, senior Kinsley Gordon leads the team with a .674 batting average, four home runs and 28 RBIs.
Inside the circle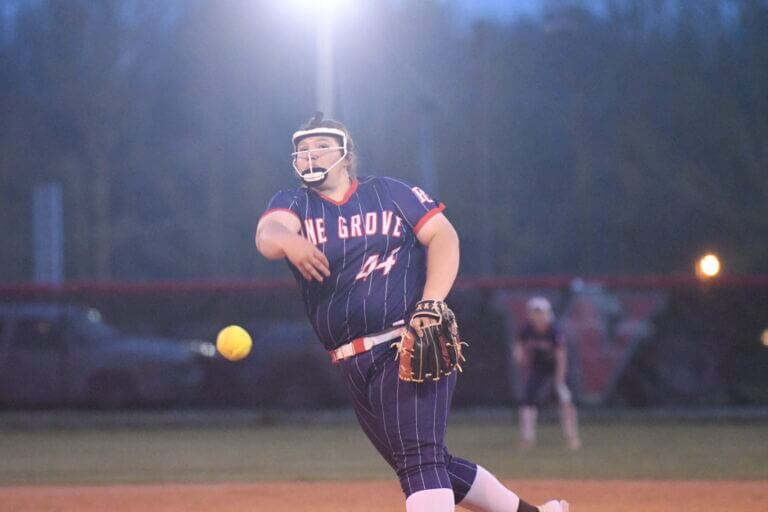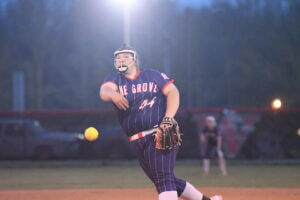 Lizzie Meeks is the ace of the staff. The sophomore is 17-5 on the year with 109 strikeouts and a 1.63 ERA.
"She comes out there every game and fights her tail off," said Jordan. "It doesn't matter what count it is. It can be 3-0. She's gonna come back and get a strikeout.
Sophomore pitcher Madison Foster is 6-1 with 31 strikeouts over 37 innings pitched.
For the Lady Hawks freshman pitcher Caylie Streich is 8-4 on the year with 53 strikeouts and a 2.49 ERA.