BASEBALL: Gafford tired of "youth" excuse as Tigers fall in extra innings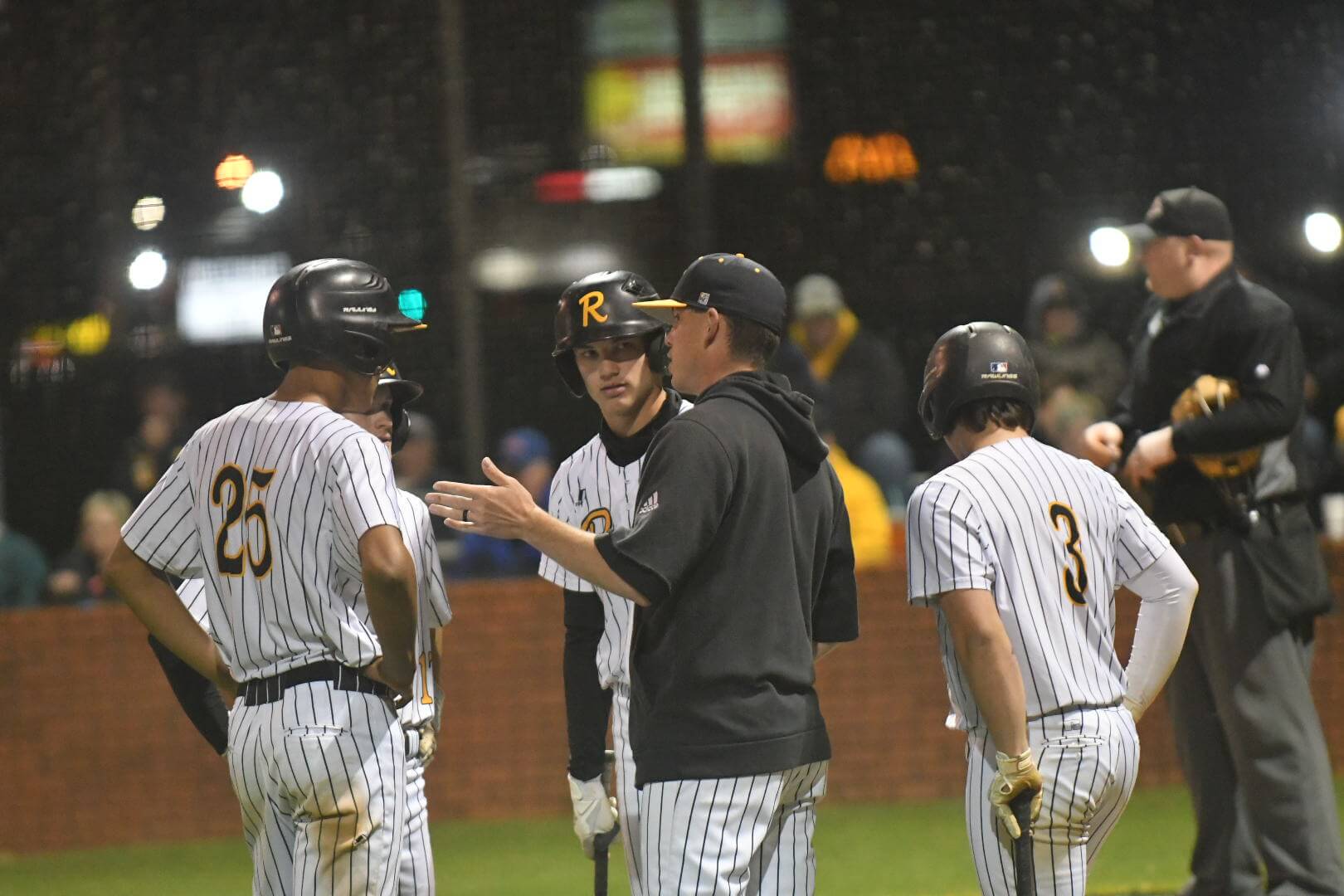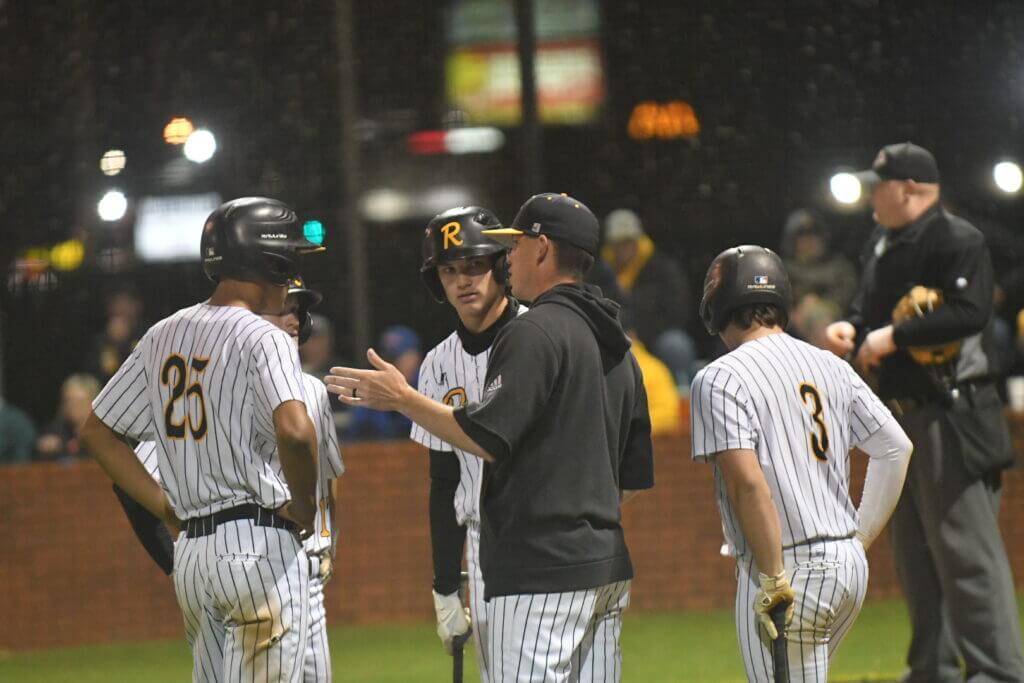 RIPLEY–On Friday, the Ripley Tigers dropped a 10-6 decision in eight innings to the Pontotoc Warriors. Conner Graves belted a run-scoring double in the bottom of the seventh inning to knot the game at 6-6 and send it to extra innings. But the Warriors got four hits and scored four runs to start the extra frame.
It was the second heart-breaking Division 1-4A loss of the week to the Warriors. Tuesday night at Pontotoc (18-4, 5-1), Ripley lost 6-4 in walk-off fashion. In both setbacks, Ripley (8-7, 4-2) had a chance to win or take the lead in their final at-bat.
As far as why they couldn't close the deal–in either case–could have something to do with their youth. Six of Ripley's nine starters are made up of freshmen and sophomores But Ripley coach Joel Gafford said the "youth" excuse is getting old. And frankly, he's tired of hearing about it at this point in the season.
"Pontotoc is a very talented team and you can't give them opportunity after opportunity. If you give a good team that many chances, you're gonna get beat," said Gafford. And I'm sick and tired of people saying that we're young. At this point in the season, we're not young anymore.
"It's time to stop with that excuse. It's like they're scared to death that a ball might be hit to them and they"ll have to make a play. It's time to stop being scared and just play baseball."
Friday's game went back and forth for the first four innings. Ripley got on the board first with a run in their first at-bat, but Pontotoc responded with four runs in the top of the second to take their first lead of the game.
Ripley bounced back with three runs in the bottom half of the second. Pontotoc committed two of their six errors in the inning, which led to a pair of runs. Jason Burks knocked in another run with a single. 
Pontotoc retook the lead in the third, but Ripley responded again, this time with a sac fly by Nace Clark to knot the game at 5-5.
Two scoreless innings later, Pontotoc second baseman Ty Clayton belted a Ty Long fastball over the right-field fence for a 6-5 lead.
Long went six innings, allowing six runs on five hits, walking seven, and striking out eight. Graves pitched the final two innings, allowing four runs on five hits. He walked two and fanned three.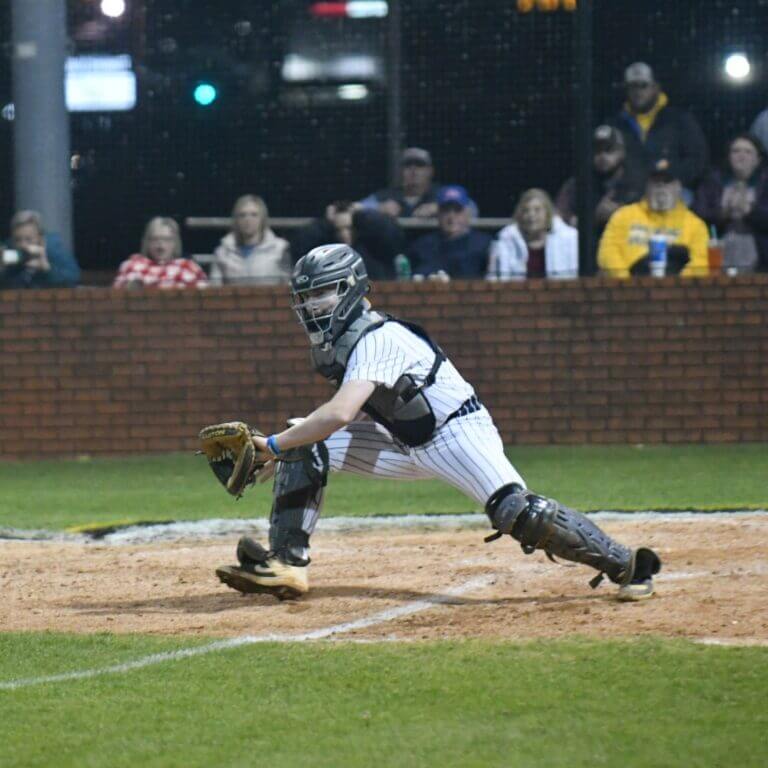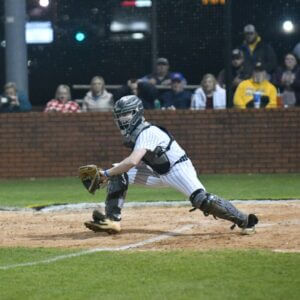 Jon Robert Carnes started the game for the Warriors, going 5 ⅓ innings. He scattered five hits, walked two, and struck out six. Carnes was responsible for only one of the five runs scored under his watch.
Garrett Pound finished the deal for the Warriors. He did allow the tying run in the bottom of the seventh, but that's all he would allow. He retired six Tigers by strikeout, including the final out of the game.
Graves and Cooper Davis had multiple hits for Ripley.
Weekend Baseball Scores
West Union 12, Falkner 2
Ingomar 8, Falkner 0
Ingomar 14, Falkner 4
West Union 11, Walnut 4
Biggersville 10, Walnut 4
East Union 5, Pine Grove 0