First ever Tippah Sports All County Volleyball Team
With four county squads now competing in volleyball, we have put together the first ever Tippah County Sports All County Volleyball squad.
Local girls from Falkner, Pine Grove, Ripley and Walnut have taken to the sport, with Falkner and Pine Grove competing in their first year.
Walnut was the lone district title winner this season and the only squad to compete in the playoffs while Ripley captured the first ever Tippah County Tournament.
We are choosing a First and Second team as well as honorable mention selections.
First Team
Lexi Page, Ripley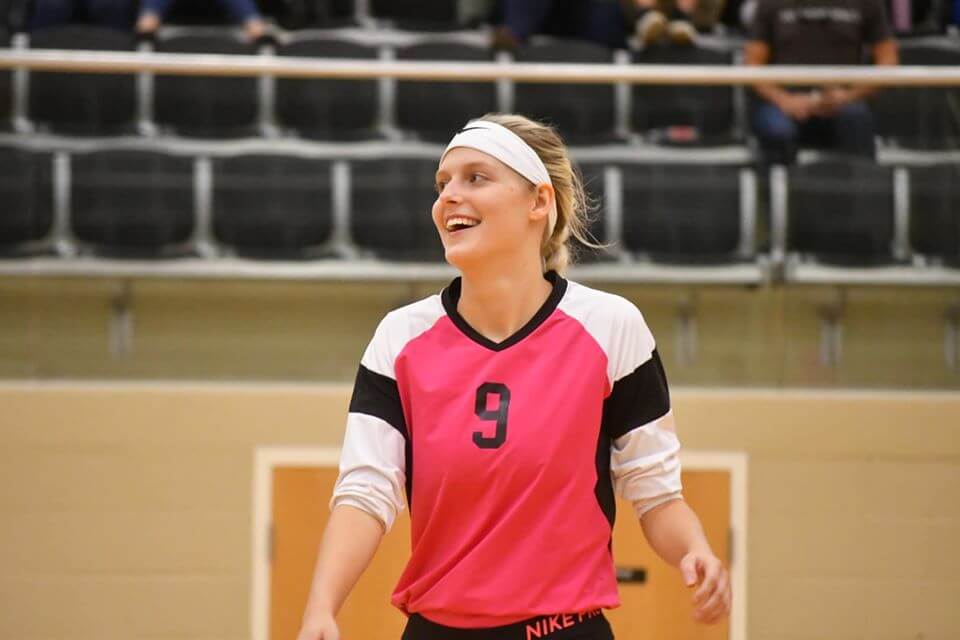 Alex Green, Ripley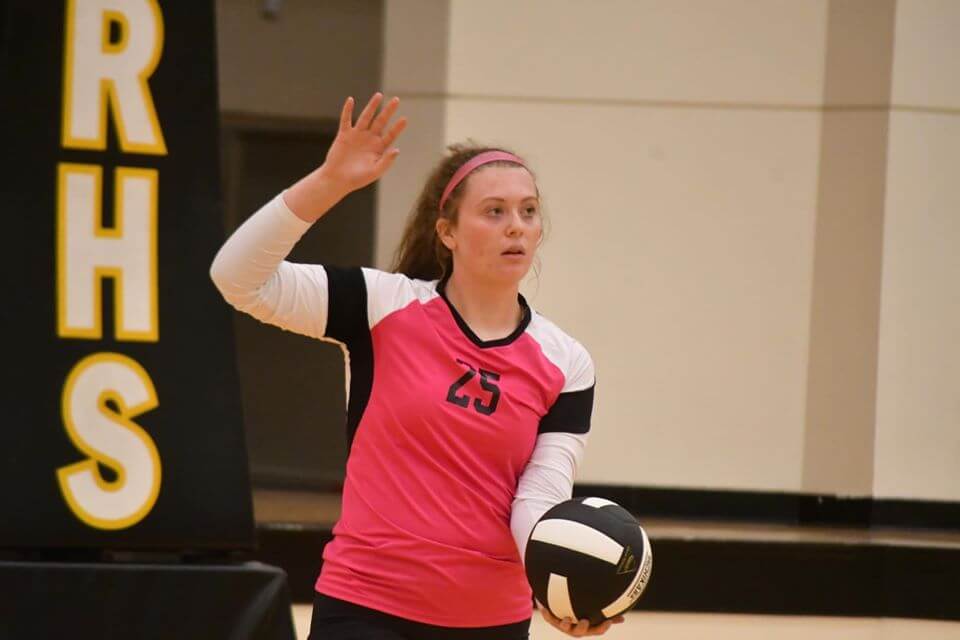 Ellis McBride, Ripley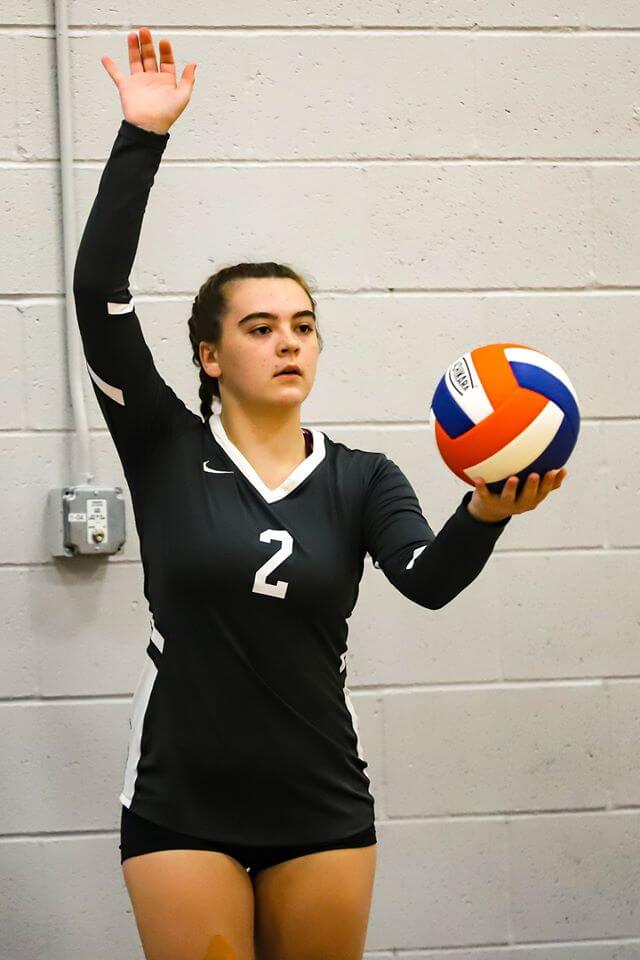 Claire Leak, Walnut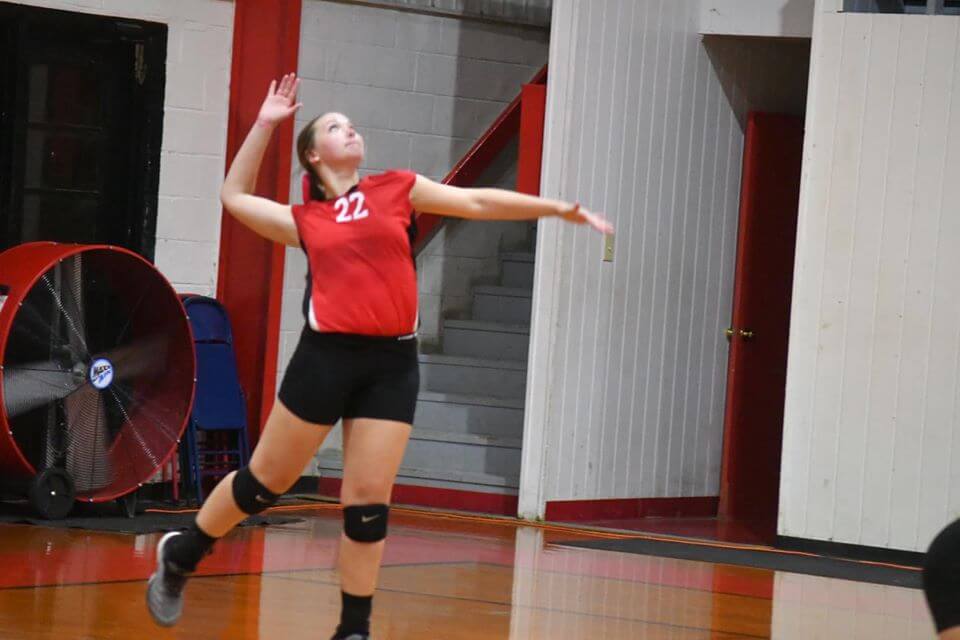 Belle Martindale, Walnut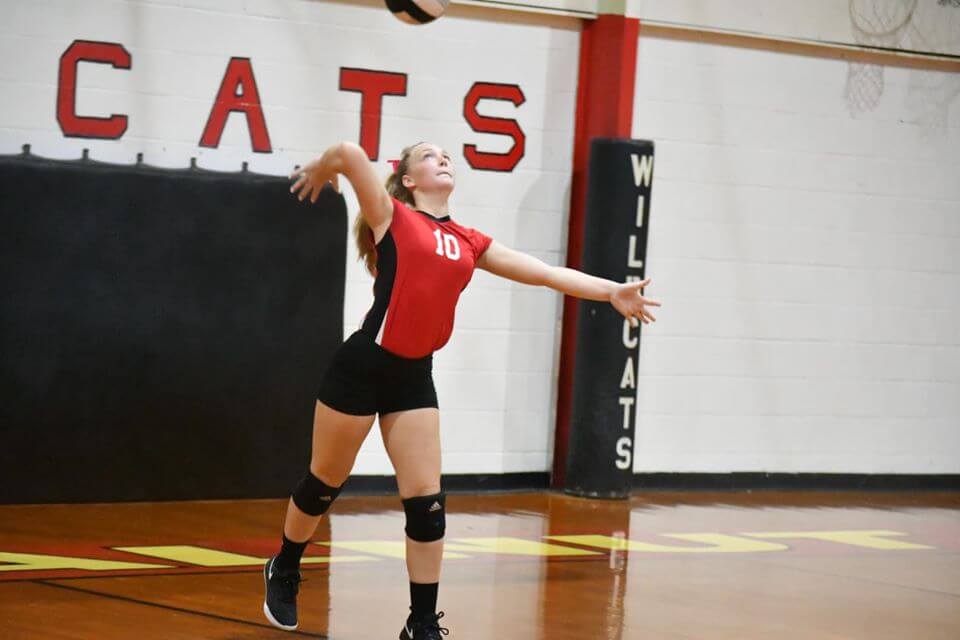 Ellie Fryar, Pine Grove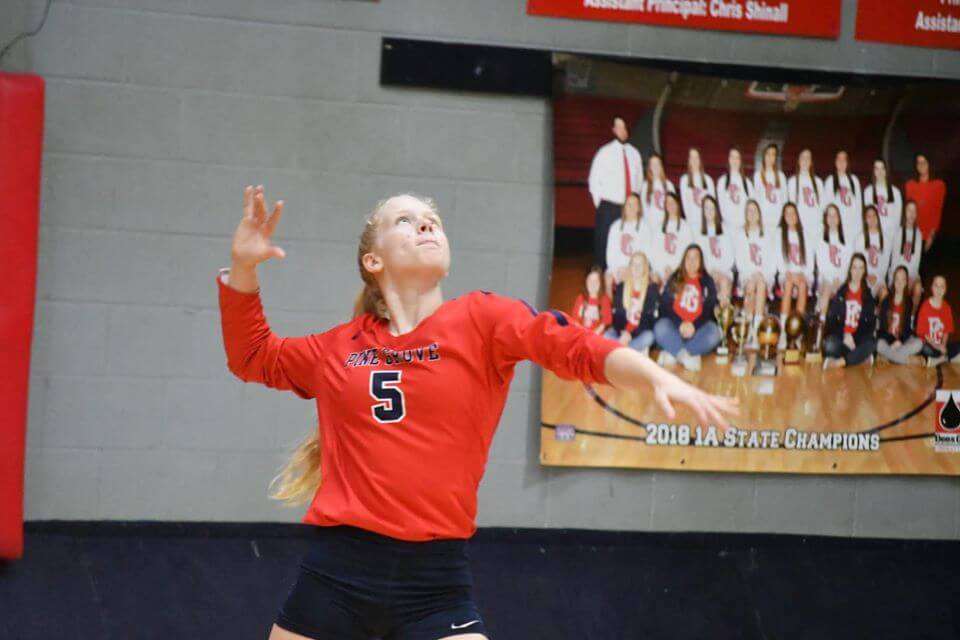 Second Team
Laney Crawford, Falkner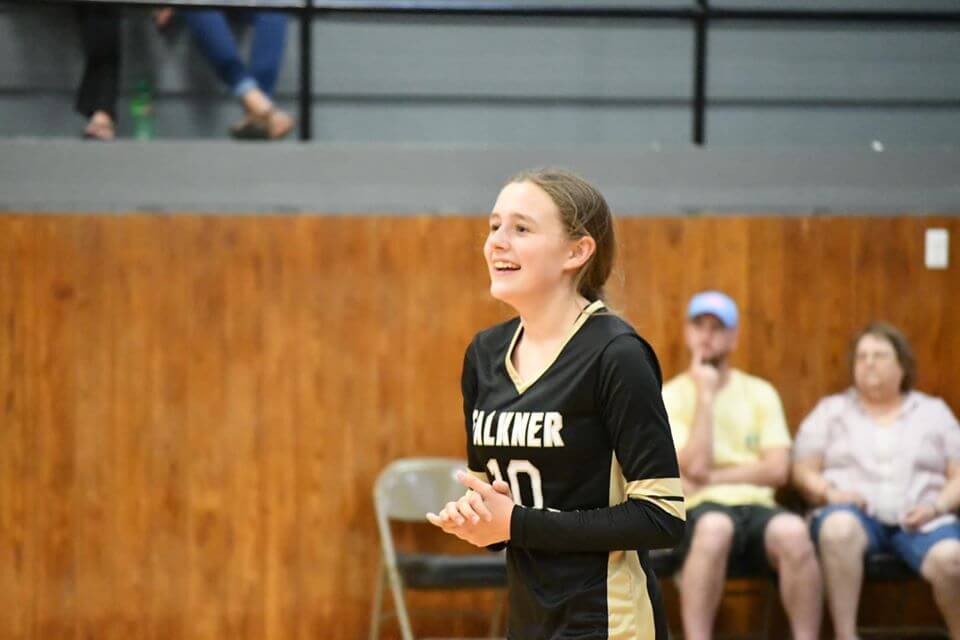 Bella Jumper, Pine Grove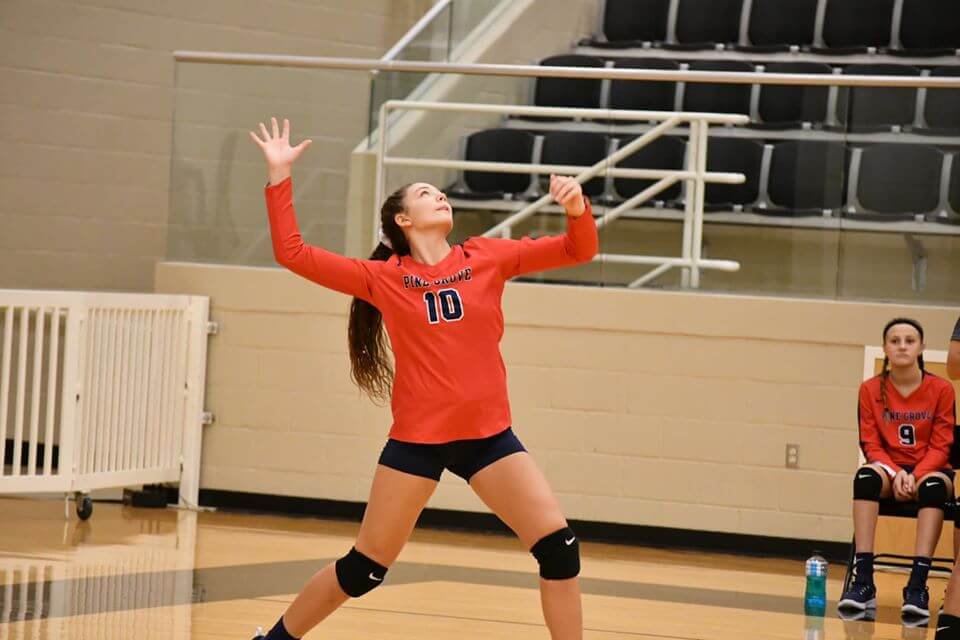 Kenzie Miller, Pine Grove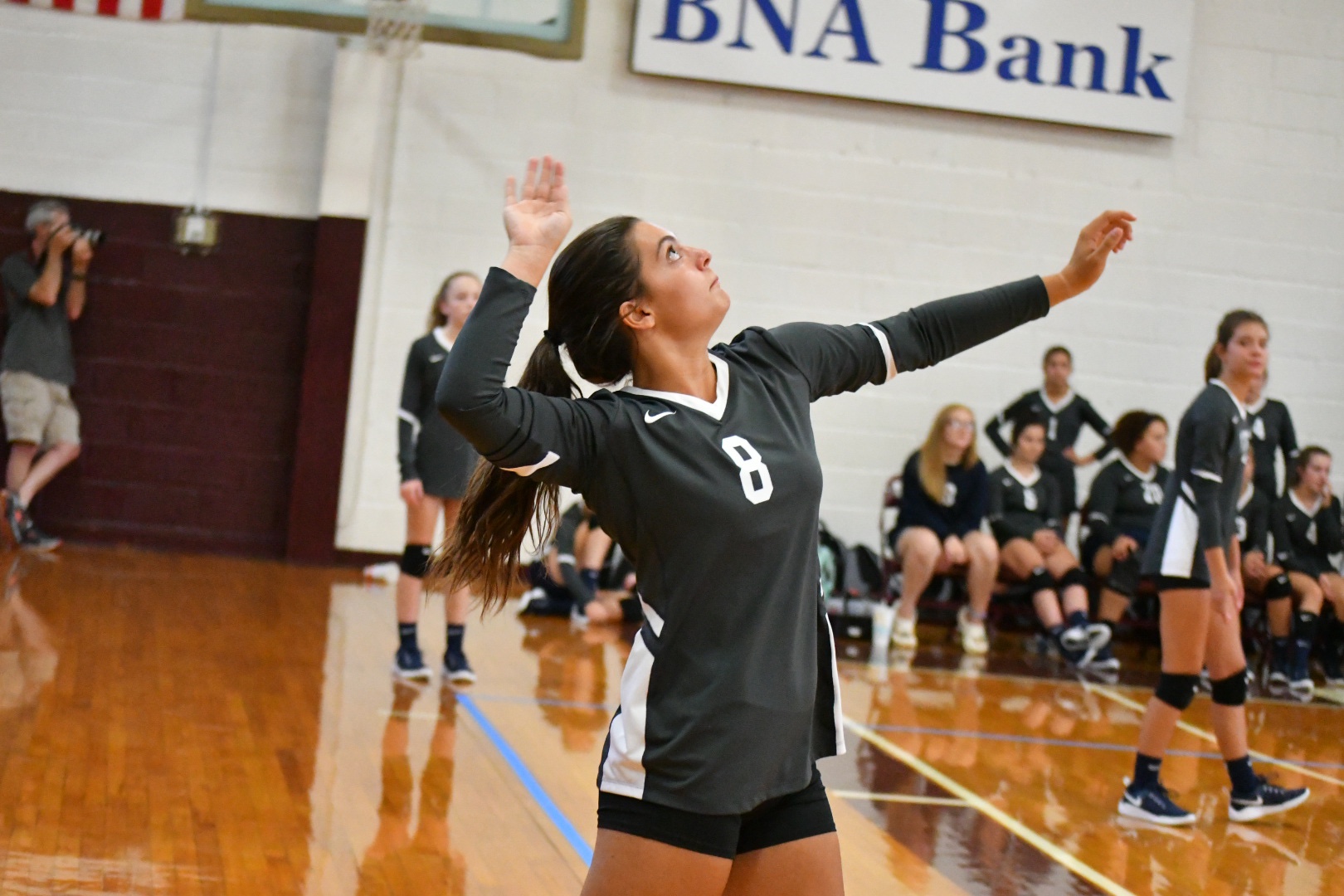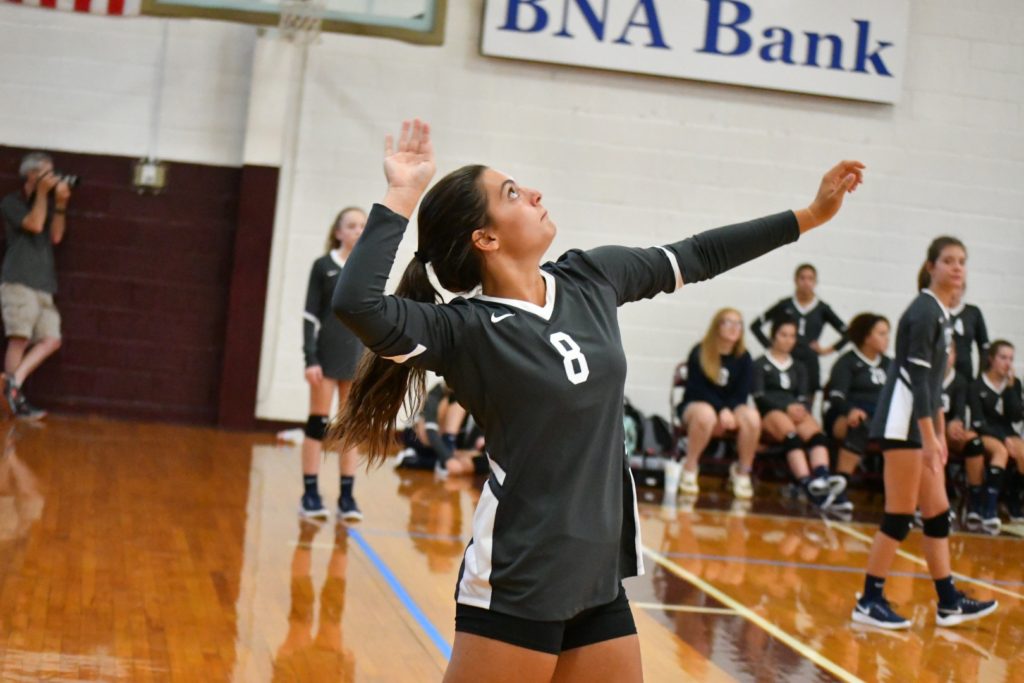 Madi-Kate Vuncannon, Walnut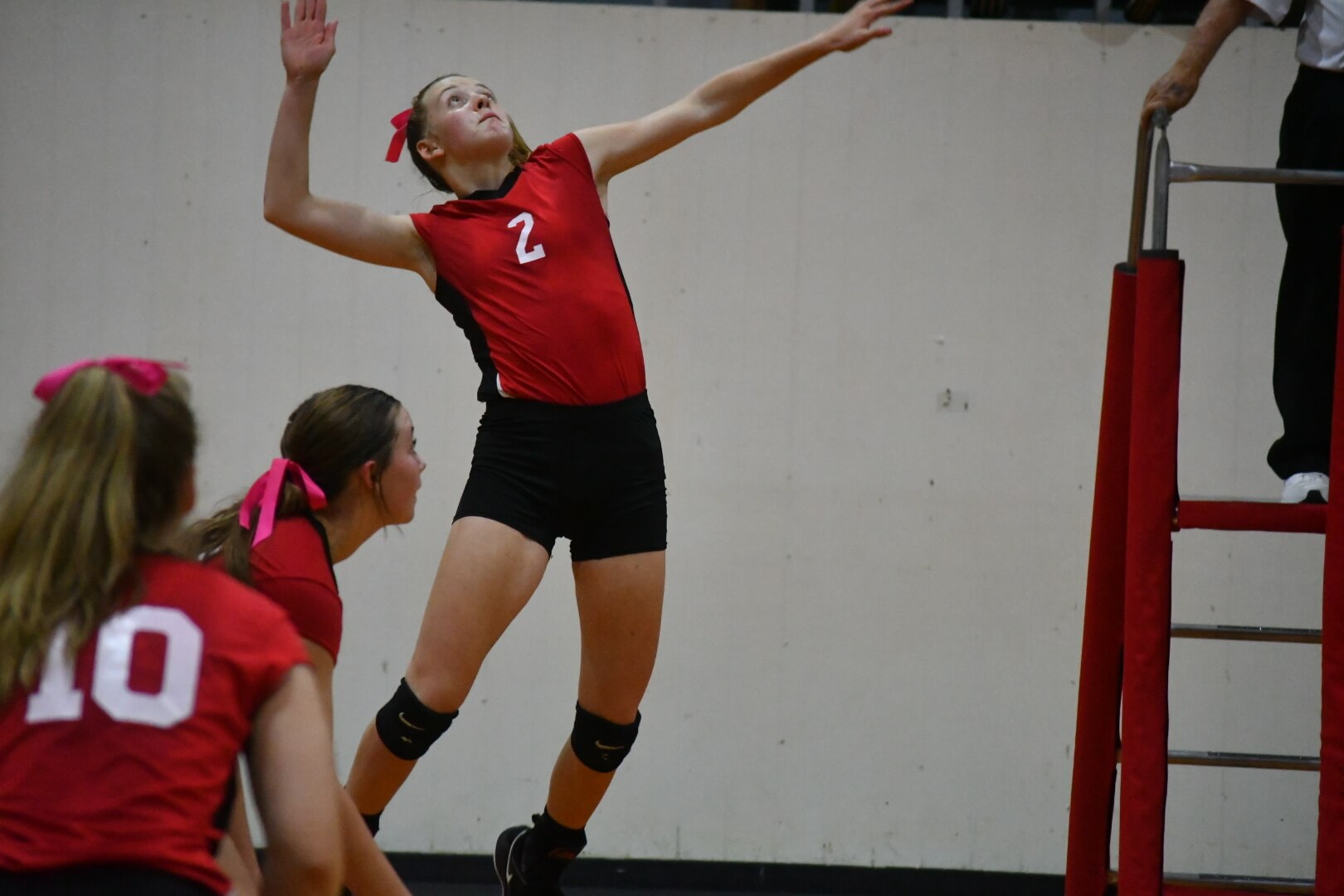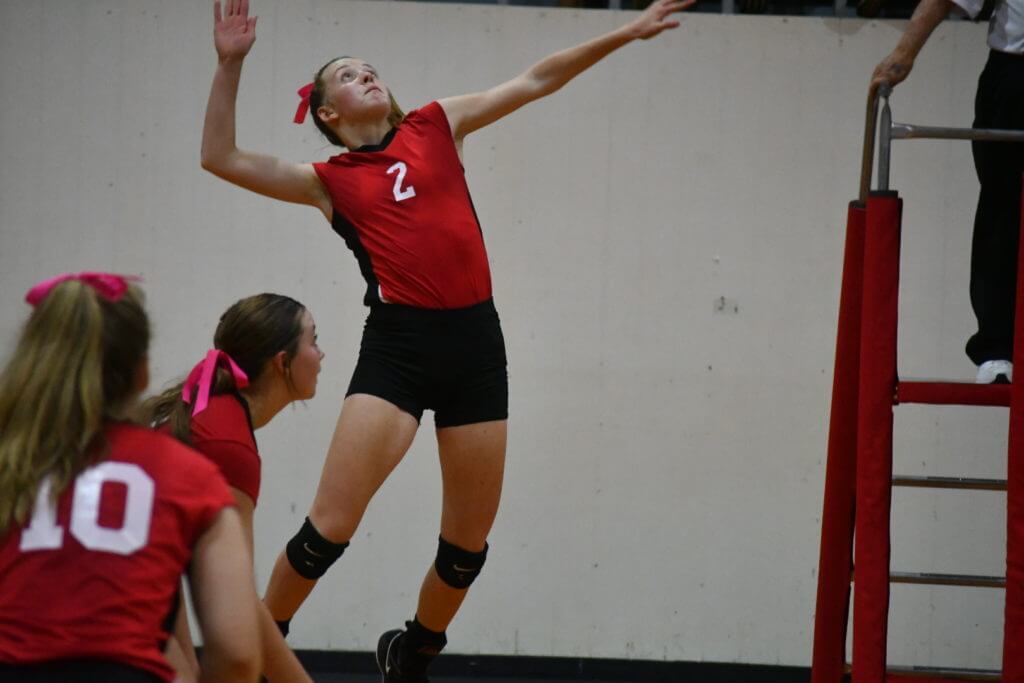 Peyton Shappley, Ripley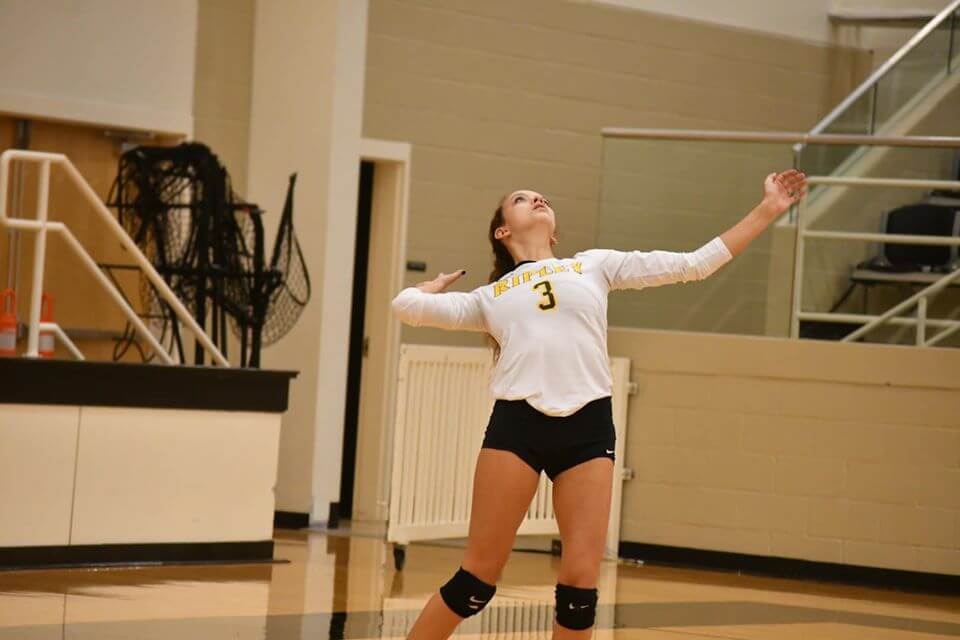 Sarah Catherine Childs, Ripley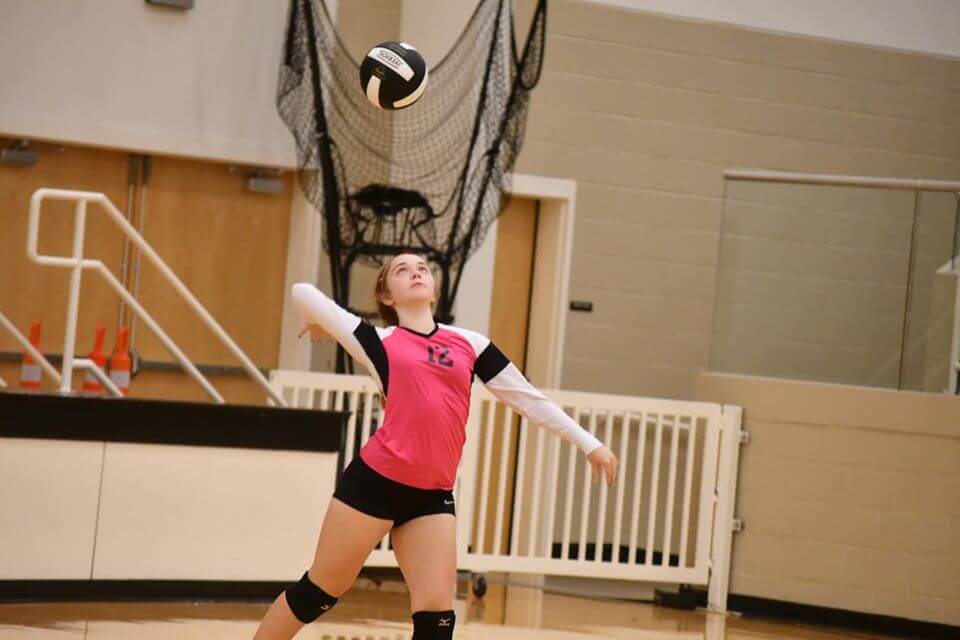 Honorable Mention
Falkner: Harley Garner, Hanna Ramer, Becca Owens
Pine Grove: Kaylee Haynes, Whitleigh Miller
Ripley: Annie Simpson, Autumn Griffin, Alex Rangel
Walnut: Sarah Martindale, Angie Hopper