HIGH SCHOOL FOOTBALL: Eagles take Joe Bowl, Tigers survive at Kossuth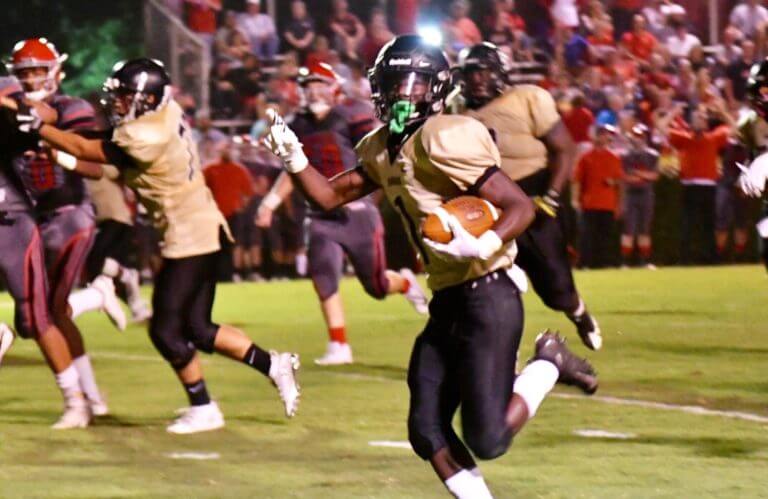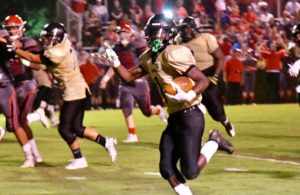 WALNUT-The Falkner Eagles got 179 total yards from sophomore TJ Colom and senior quarterback Lane Elliott threw for 275 yards and four scores to help the Falkner Eagles win the Joe Bowl 50-34 over Walnut on Thursday.
It was Falkner's first win against Walnut since 2015.
The Wildcats led, what started out as a seesaw affair, 28-26 after one half of play. However, the Eagles began to take control in the third quarter after Colom, who had 118 yards receiving and two scores, scored on a 17-yard screen pass for a 34-28 advantage.
In the fourth, Elijah Moore scored on a 33-yard run for two-score Falkner lead. Following a late score by Walnut, Moore put the game out of reach with a 55-yard kick return on the Wildcats attempt at a onside kick. .
Elliott passed for three touchdowns in the first half, one each to Colom (60), Riley Akers (43) and Chauncey Jackson (83).
For Walnut, senior Kris Perry had a big night with 121 receiving yards and 93 yards rushing to go along with two scores. Senior quarterback Kevin Hurley completed seven passes for 217 yards and one score.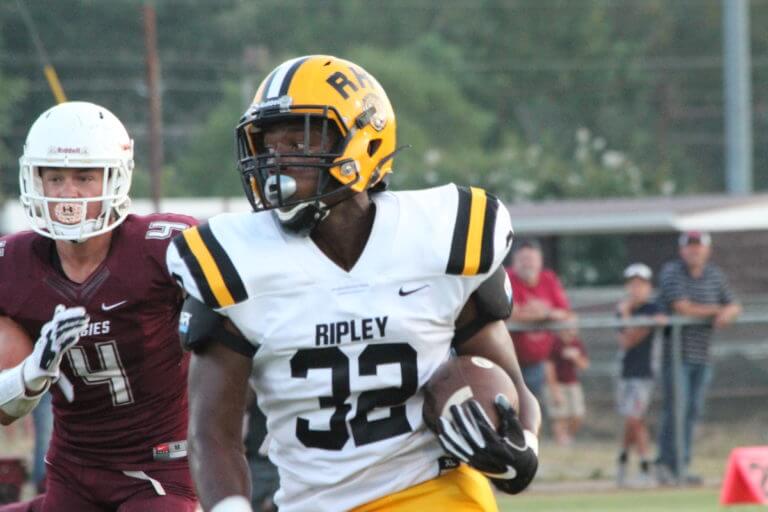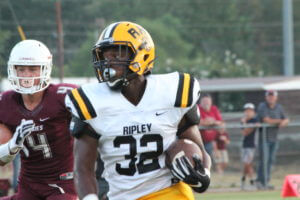 Tigers survive at Kossuth 
Friday, the Ripley Tigers survived 20 penalties, four turnovers and a late fourth-quarter quarter deficit to beat the Kossuth Aggies 24-20 to capture their first win of the season.
Junior running back Jamal Brooks rushed for 195 yards and two scores. His 46-yard third-down run in the Tigers' final drive set up the 2-yard go-ahead score by senior Trey Blanchard with 32 seconds remaining.
Blanchard had 93 yards rushing as Ripley's ground attack amassed 386 yards.
Ripley led for three and a half quarters, including 17-7 at the half on the back of Brooks' two first half touchdowns (22, 12). The Aggies pulled within four points in the third quarter and took a lead on a 68-yard scoop and score midway through the fourth.
Read more about both games, this weekend, at tippahsports.com.