Tigers ground Yazoo City's air attack to advance to second round of playoffs
Ripley and Yazoo City met for the third time in as many trip to the playoffs for the Tigers on a chilly field on Friday night.
The visiting Indians liked to spread the field and throw it around. The Tigers rely on their ground attack to get the job done.
Ripley grounded the visitors on Friday night, building a big lead early and coasting to a 35-14 to advance to the 2nd round of the 4A state playoffs. The home team rushed the ball 50 times while the visitors threw it 40 times.
Yazoo City marched down the field for 64 yards on their opening drive but CJ Martin picked off Indian Quarterback Christopher Burnett in the red zone to end the Indian threat.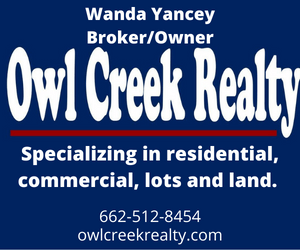 The Tigers would immediately answergot on the board first with a 13 yeard option read play from Quarterback Ty Long to take a 7-0 lead.
From there, Immanuel Griffin scored on a trio of rushes as Ripley took a 28-6 lead into the break.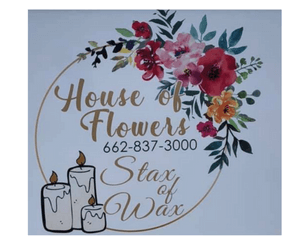 Chazton Crudup would score on the opening drive of the 2nd half for the Tigers and their 35 points would carry them to victory.
Ripley will be on the road at IAHS in the 2nd round next Friday night.