Trio of Tiger baseball players make roster for State Games of Mississippi
A trio of Ripley Tiger baseball standouts have made the State Games Foster for Mississippi District One.
Drew Coombs, Hayden Fortune and Micah Johnston all were selected after a recent tryout at NEMCC.
All three are rising Seniors for the Tigers.
Coombs is listed as a Outfielder and Pitcher.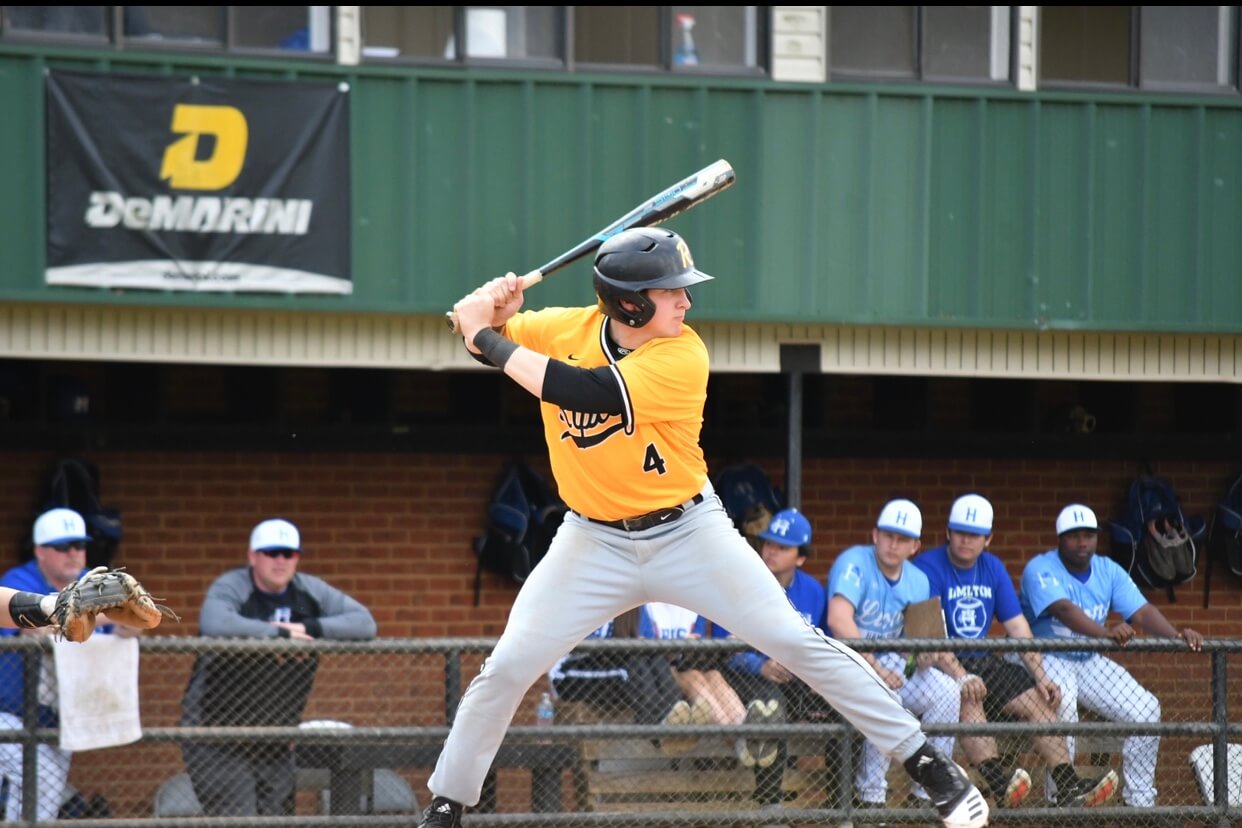 Fortune is listed as a Catcher and Pitcher.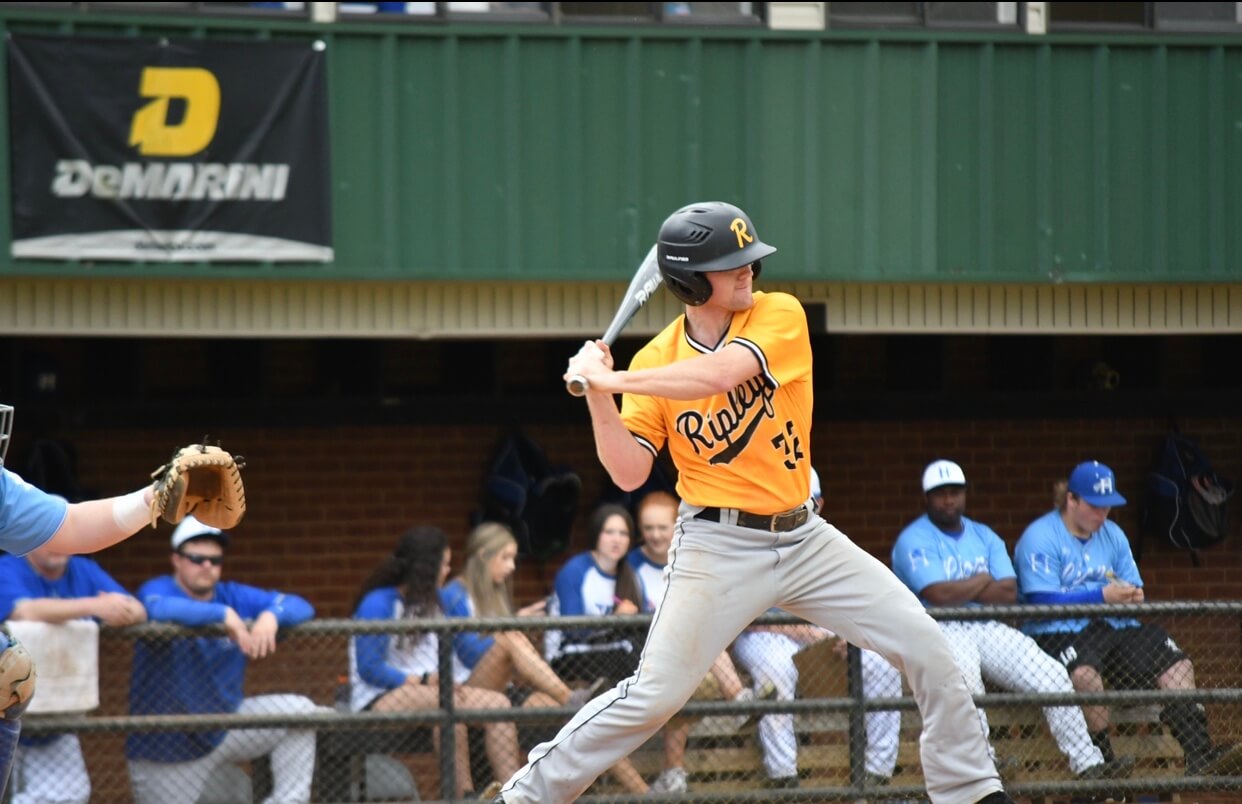 Johnston is listed as a Pitcher/Outfieler.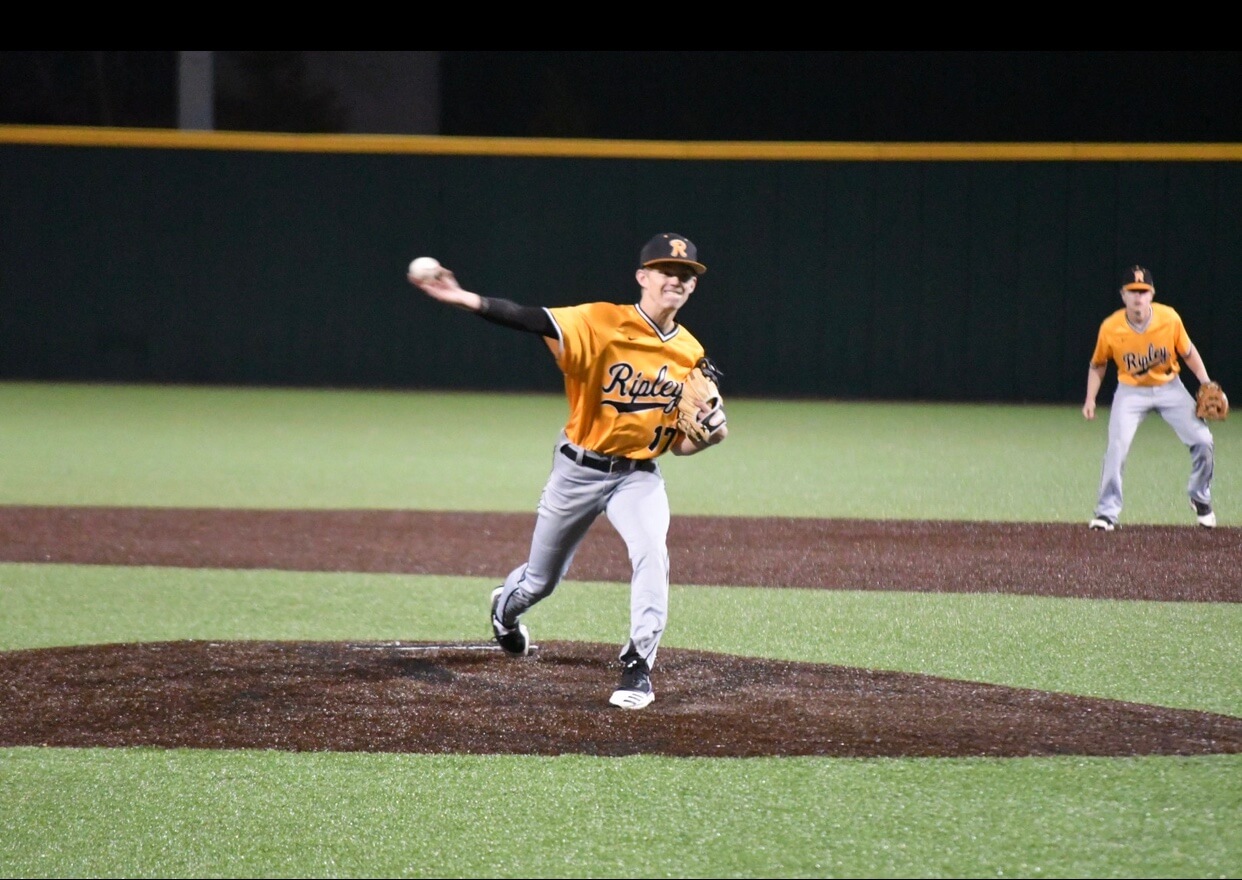 All three are multi-year starters for the Tigers. July 8-11, 2020
The competition will be held July 8-11th. 18 players and 2 alternates made the team from each district. The Finals Tournament will be played at Meridian Community College.